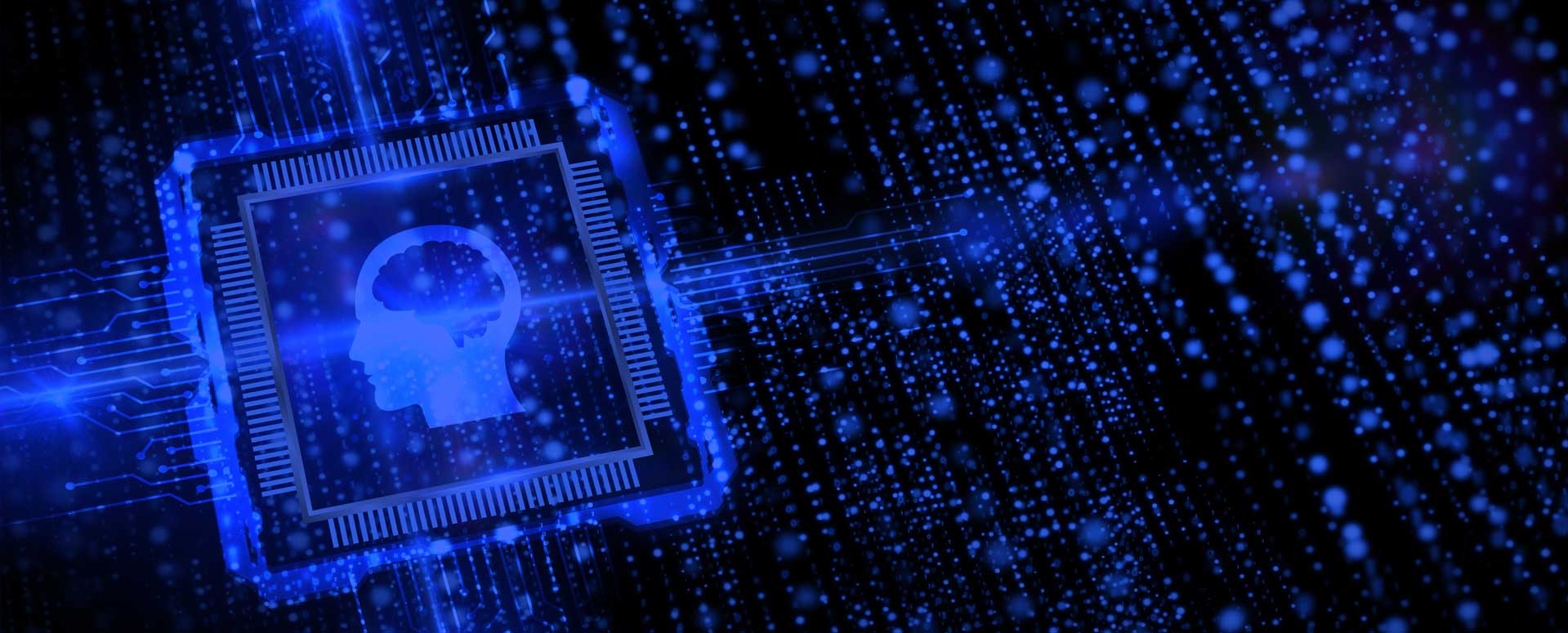 About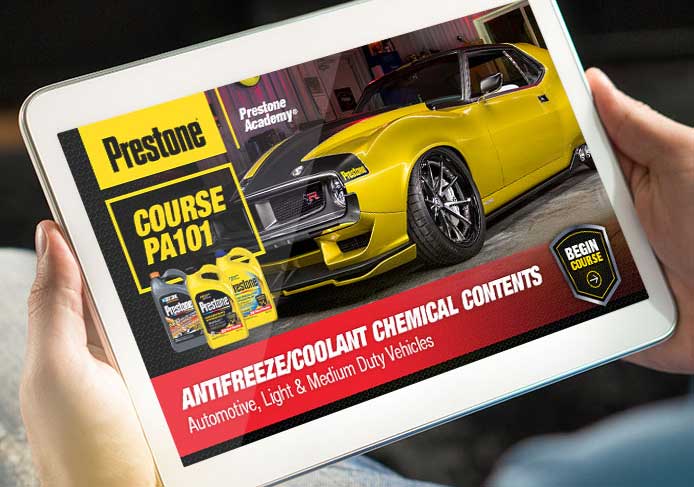 A Rich Tradition of Exceptional eLearning
For over 20 years, we've created distinctive, highly effective, and consistently award-winning custom eLearning solutions for small businesses to world-recognized organizations.
Solutions that combine unique themes, captivating visual storytelling, and innovative interactions that address the real needs and engagement points of the learner.
We enjoy the good fortune to be the trusted eLearning company
of choice for well over 100 clients such as: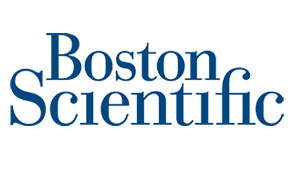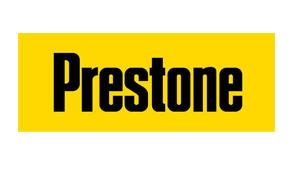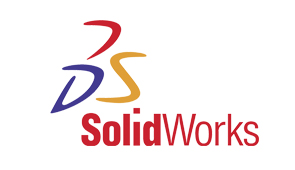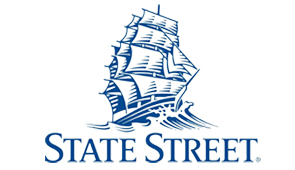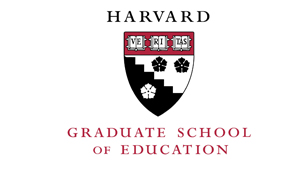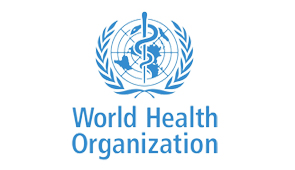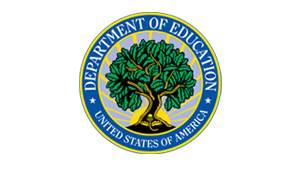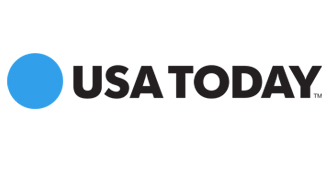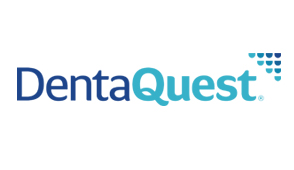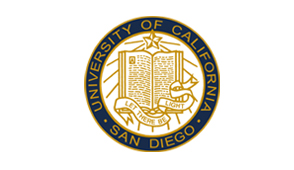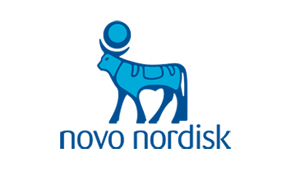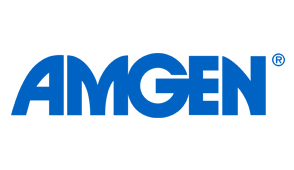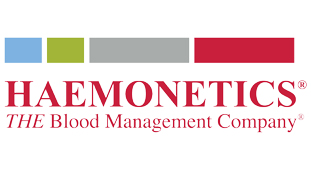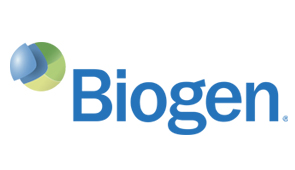 CONSISTENT AWARD-WINNING EXCELLENCE
Illumina Interactive is a leading full-service custom eLearning development firm located in the Greater Boston area.
Grounded in the pursuit of excellence for our clients and partners, we are both honored and humbled to be developers and stewards of exceptional and consistently award-winning online learning for many of the most recognizable and prestigious companies in the Country.
CUSTOM LEARNING SOLUTIONS
Life Sciences to Governmental. General Business to Academia.
The Illumina Team brings tremendous passion and enthusiasm for transforming our clients' educational challenges and training needs into distinctive, effective technology-based learning solutions.
We pride ourselves on making our clients' jobs easier as we handle the heavy lifting in rapidly developing and deploying the optimum e-learning solution to perfectly suit their unique requirements.
Our spectrum of work encompasses numerous general businesses, life science practice organizations, government agencies, both academic and non-profit institutions, and more thereby building a rich history of successful eLearning development.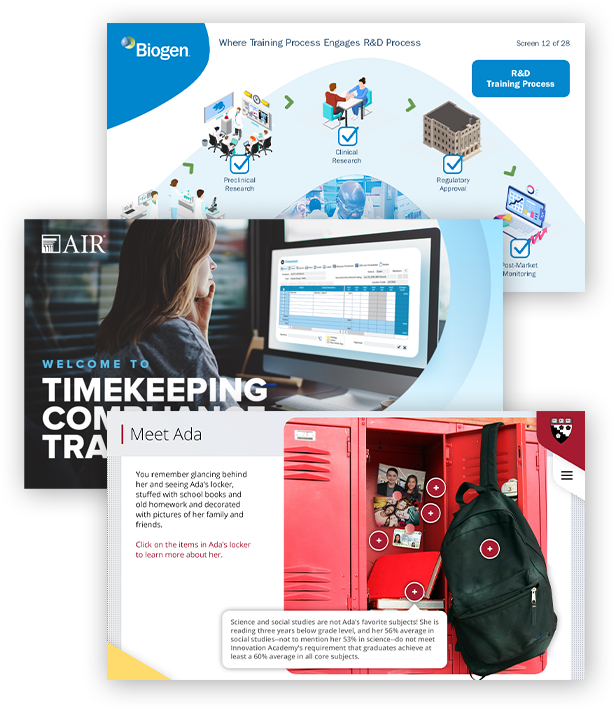 SOME OF THE COMPANIES WE'VE SERVED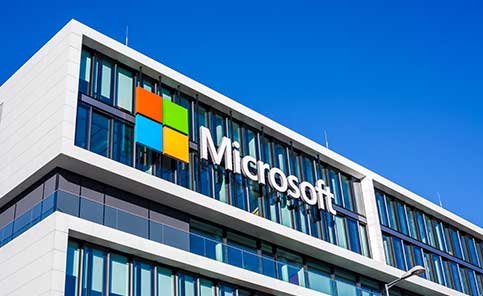 Microsoft
Boston Scientific
Dunkin' Brands
ESPN
Harvard Graduate School of Education
World Health Organization
Nestle
USA Today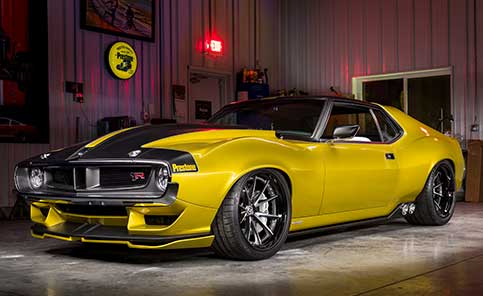 Prestone
DentaQuest
University of California San Diego
Boehringer-Ingelheim
Haemonetics
Novartis
Amgen
Campbell Soup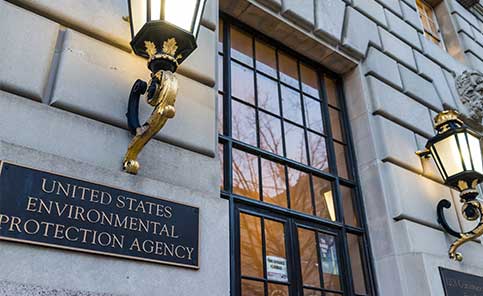 Environmental Protection Agency
Williams-Sonoma
McCormick Foods
State Street Bank
Boston Emergency Medical Services
Xerox
US Veterans Administration
US Housing and Urban Development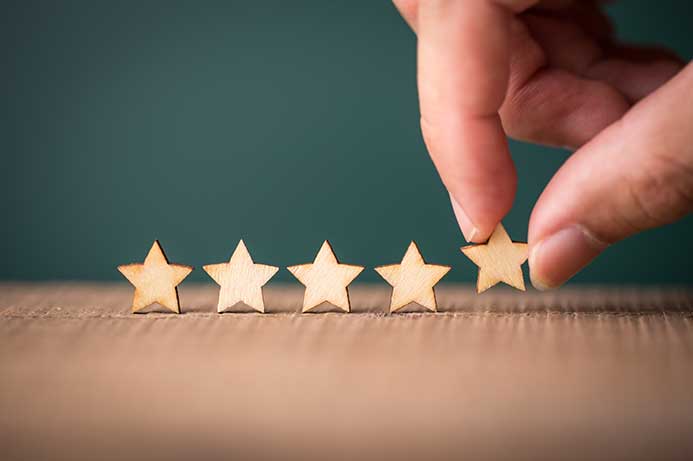 Further, our body of course development for our clients and partners represents extensive focused experience in the areas of:
Compliance and Safety
Management, Leadership, and Business Practices
Operations and Processes
Sales/Marketing and Project Knowledge
Systems and Application Training
Technical and Professional Skills
What our clients say about us
"What's been amazing for us in working with you is your flexibility and willingness to collaborate and bring out the best in us. It's a very participatory, respectful process. You don't have a set way of doing things. You're willing to grow together (while respecting the needs/limitations of the client/funder). Also important is your access to a range of consultants… which also allows for flexibility in approach – you're all about assembling the right team, with the right qualifications and experiences, for each project. It's not one size fits all."
Mel Adler
Senior Research Associate, Program Director,
EDC Center for the Application of Prevention Technologies