Conferences & Events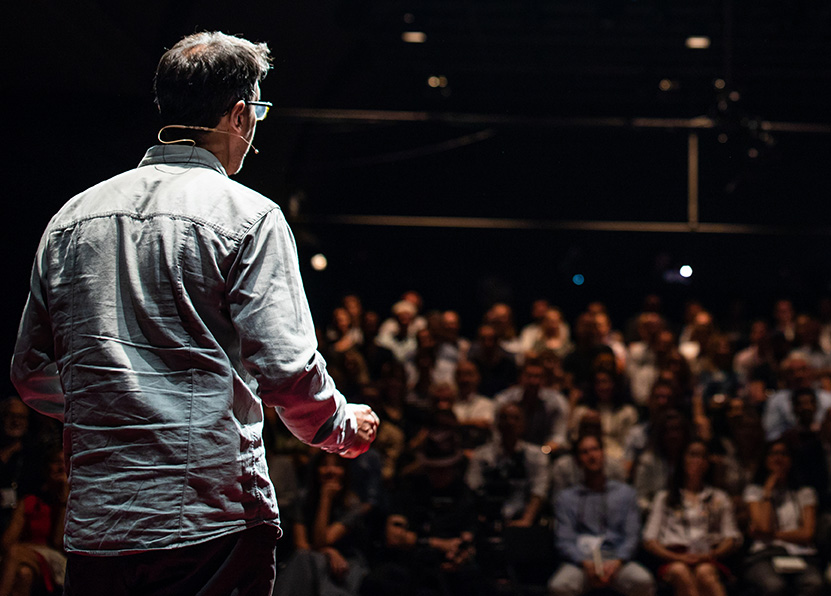 Upcoming Conference Appearances
In-person conferences took a dramatic hit in the era of COVID-19, and in one of our recent blog posts, "eLearning Industry Conferences in the Era of COVID-19," Jean Marrapodi explains how conference planners and organizers had to completely reinvent themselves in 2020.
In the article, Jean talks about some of the virtual conferences we attended and spoke at, and also lists the upcoming 2021 online conferences  including the Training 2021 Virtual Conference February 8-12 (see the blog post above for a discount code).
Illumina's President, Michael Getz, and VP of Elearning Development, Hal Stokes, led a breakout session entitled "Practical Tips for Navigating the E-Learning Review Sea" at last year's Training 2020 Conference & Expo in Orlando before things shut down. Illumina's team was also looking forward to being a Sponsor of the 2020 ATD New England regional conference last March.
In August, Michael presented an Elearning Brothers' Webinar Series talk entitled "The New World of 'Live' Events – Engaging Learners in a Pandemic with VR: A Case Study of What Works" about the "AWARE for All" virtual reality health and exhibit fair Illumina had recently launched for CISCRP, the Center for Information and Study on Clinical Research Practice.
And John Blackmon, eLearning Brothers' CTO, spoke about the Illumina and CISCRP's AWARE for All case study at DevLearn 2020 in October. The Illumina team showed the CISCRP AWARE for All VR application at DevLearn 2020 DemoFest as well.
On February 18, Jon Blackmon will again share examples and results of VR training from Transition Associates for Fendi, Illumina Interactive for CISCRP, and Vanderbilt University's School of Nursing. His talk is titled "Prove It! ROI from VR. 3 Extraordinary Case Studies" and more information can be found on eLearning Brothers' webinar page.
CONSISTENT AWARD-WINNING EXCELLENCE
Illumina Interactive is a leading full-service custom eLearning development firm located in the Greater Boston area.
Grounded in the pursuit of excellence for our clients and partners, we are both honored and humbled to be developers and stewards of exceptional and consistently award-winning online learning for many of the most recognizable and prestigious companies in the Country.
What our clients say about us
"We're very thankful to the team at Illumina Interactive, who we know to be extremely well-versed in these kinds of cutting-edge technologies and first saw the potential for virtual reality. They rapidly and creatively developed our first virtual exhibit hall in only five weeks, and it perfectly aligned with our goals and surpassed expectations. By creating an immersive learning experience, the event and educational content feels customized to each visitor and remains top-of-mind."
Hope Ventricelli
Manager of Events and Community Engagement
Center for Information and Study on Clinical Research Participation (CISCRP)