Multi-Device Learning Applications
Delivering e-learning at the point of need to an increasingly mobile workforce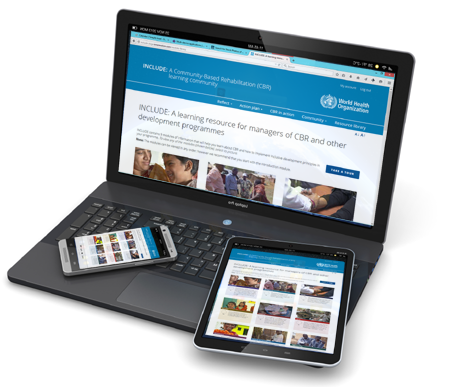 Today's workforce is more mobile and more geographically dispersed than ever before. Consequently, organizations increasingly need the ability to deliver instruction to out-of-office learners: at-home tele-workers, remote office staff, traveling executives, and workers in the field.
Illumina's e-learning applications are designed to play on a wide range of devices and platforms – from standard web browsers to the latest tablet and mobile phone devices, including iOS, Android and Windows operating platforms. We develop interactive rich media e-learning courses with both Flash and HTML5 output as well as web sites and learning portals using Responsive HTML themes that run seamlessly on PCs and mobile devices alike.
Whether you're just starting down the e-learning path, have a formal RFP, or are ready to start your next project right now, we'd love to speak with you about your needs!
We always welcome a chance to show off our high-impact custom interactive learning! Schedule an online demo of projects relevant to your own objectives!
Want to see some of what we've done with our clients? Take a look at some examples of our work.