Careers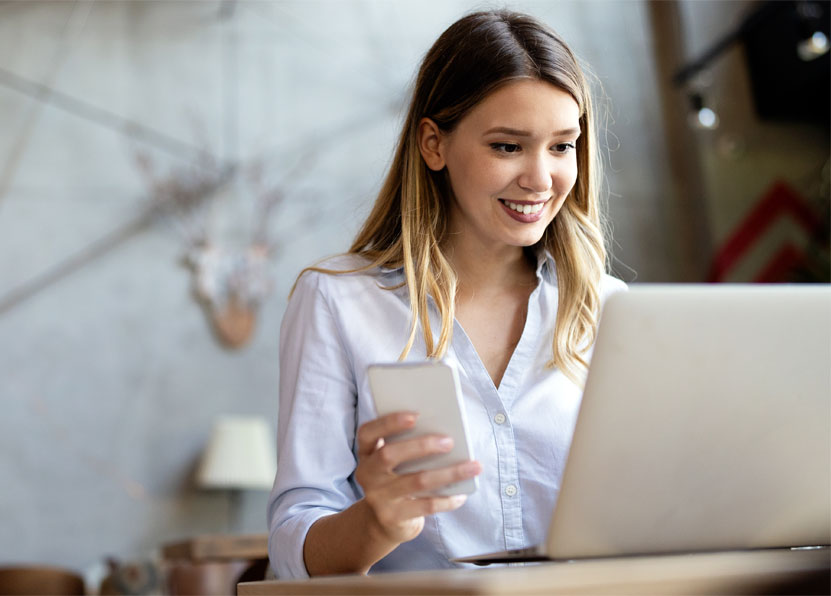 We Are Always Looking For Talented Individuals To Join Our Team
For over 20 years, we've created distinctive, highly effective, and consistently award-winning custom eLearning solutions for small businesses to world-recognized organizations.
Solutions that combine unique themes, captivating visual storytelling, and innovative interactions that address the real needs and engagement points of the learner.
Illumina's team prides themselves on superior quality work and an unparalleled dedication and responsiveness to their clients, and offers an easy-going, informal workplace where each team member contributes to a project's success.
While we do not have any specific opportunities at this time, we are regularly identifying areas in which we are in need of a new teammember.
Even if we do not currently have the open position you are seeking, we encourage you to submit your resume for future positions, and we will contact you if your qualifications fit our needs.
For consideration, please send cover letter, resume, samples and/or links to your work to jobs@illumina-interactive.com. No phone calls please.
CONSISTENT AWARD-WINNING EXCELLENCE
Illumina Interactive is a leading full-service Custom eLearning and Development Firm located in the Greater Boston area.
Grounded in the pursuit of excellence for our clients and partners, we are both honored and humbled to be developers and stewards of exceptional and consistently award-winning online learning for many of the most recognizable and prestigious companies in the Country.
What our clients say about us
"What's been amazing for us in working with you is your flexibility and willingness to collaborate and bring out the best in us. It's a very participatory, respectful process. You don't have a set way of doing things. You're willing to grow together (while respecting the needs/limitations of the client/funder). Also important is your access to a range of consultants… which also allows for flexibility in approach – you're all about assembling the right team, with the right qualifications and experiences, for each project. It's not one size fits all."
Mel Adler
Senior Research Associate, Program Director,
EDC Center for the Application of Prevention Technologies