Clients
Consistently Exceeding Expectations
Grounded in the pursuit of excellence for our clients and partners, we are honored and humbled to be developers and stewards of exceptional, consistently award-winning online learning for many of the most recognizable and prestigious companies in the country.
We pride ourselves on making our clients' jobs easier as we handle the heavy lifting in rapidly developing and deploying the optimum e-learning solution to perfectly suit their unique requirements.
We enjoy the good fortune of having served over 100 companies, government agencies, non-profit organizations, academic institutions, life science and healthcare practice organizations, and more, thereby building a rich and diverse history of successful eLearning development.
In many cases, Illumina has completed multiple projects for diverse clients over the course of a long-term, ongoing relationship.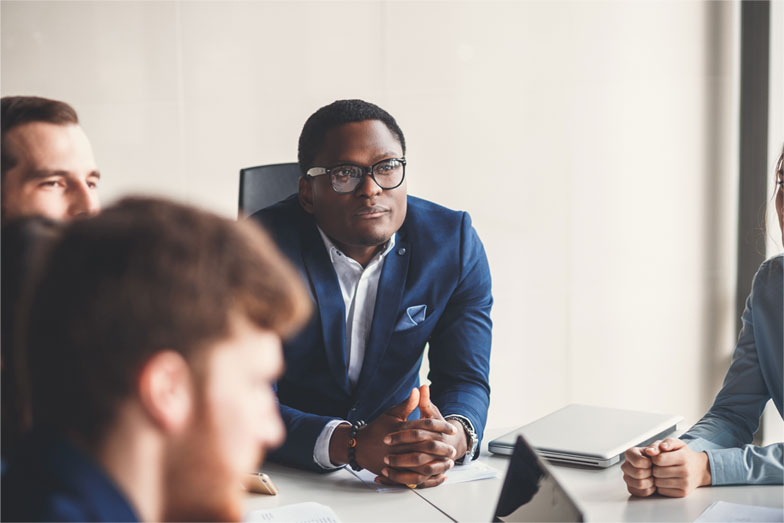 Custom eLearning Extensions for Industry-Leading Experts
In addition to our many direct customers, we also regularly work with a select group of strategic partners. These partners are industry-leading experts in a particular subject who engage with end-clients that need the partner's knowledge and skill.
For these projects, Illumina functions as our partners' "eLearning arm" for the eLearning elements of the complete scope of work.
Partner focus areas range from diversity, equity and inclusion to social development policy to medical product sales training. Illumina aligns with our partners to ensure that their particular expertise is transferred and represented in the most engaging and compelling fashion in their end-client's eLearning.
What our clients say about us
"Open communication and access has been a key to a positive partnership. Also, compared to our previous efforts, this is more of a true partnership and 'we're in it together.' For example, as we approach a new project, we can have an open discussion, and consider whether full video, stills, or virtual animation is best for the needs and budget of a particular customer.
"Ibis can easily provide customized programs, compared with the standard, off-the-shelf offerings of most of our competitors. Our knowledge, along with the templates we've developed together and the skills of Illumina, make these customized projects possible within the schedule and budget of prospective customers. And customers get more benefit for their particular needs. We have solid successes under our belt, and are very pleased with the growing business – we have big plans!"
Shilpa Pherwani
Managing Director,
IBIS Consulting Group