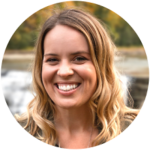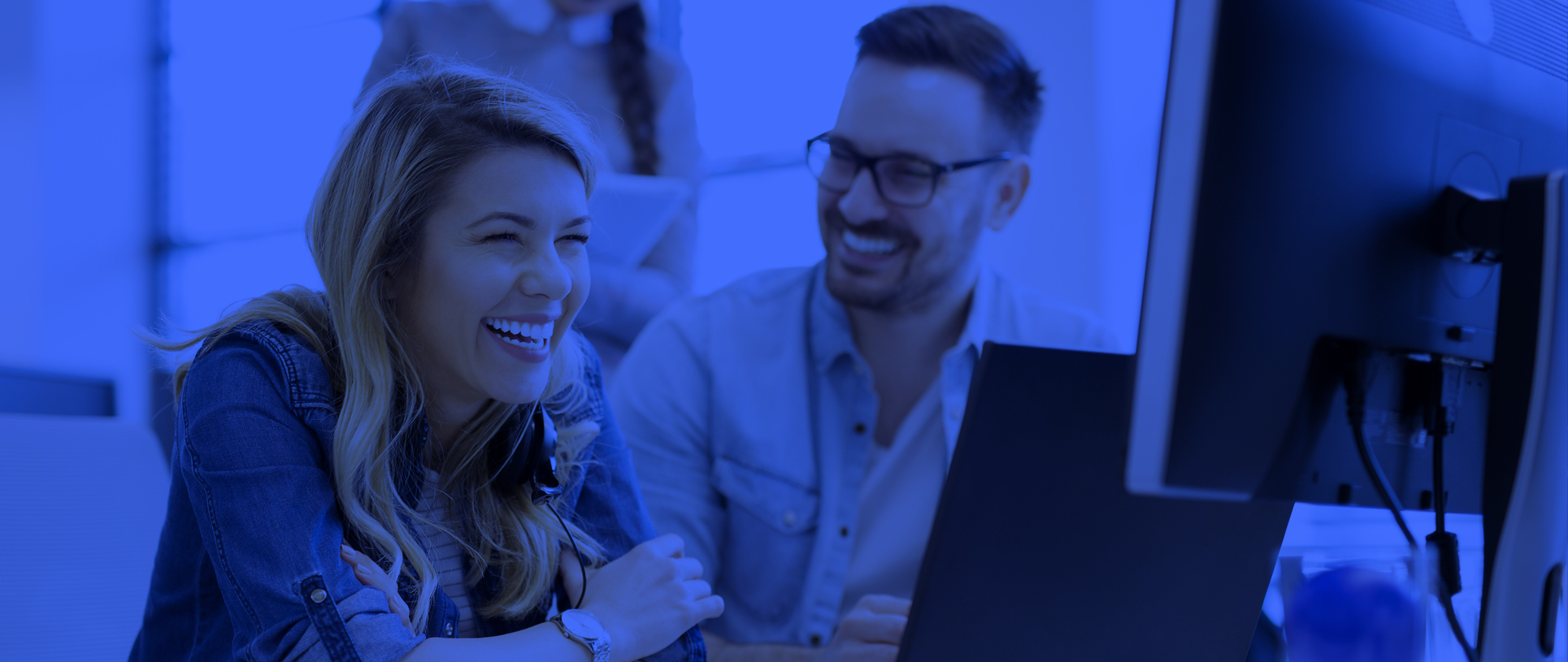 Our Team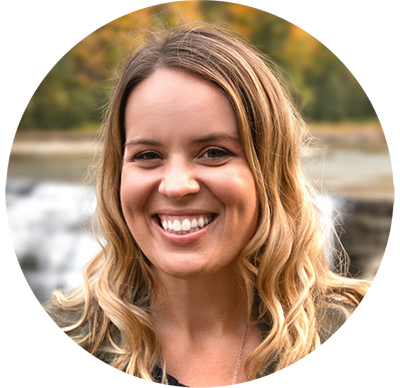 LEARNING & DEVELOPMENT STRATEGIST
Andrea Woodman works with clients to design and align learning goals with their business objectives and overall organizational strategy. She brings with her over 15 years dedicated to learning, development, operations and leadership in the public and private sectors, specializing in health and human services. Andrea's skills include instructional design, facilitation, software and systems training such as electronic medical records (EMR) and Customer Relationship Management (CRM) systems, as well as Learning Management System (LMS) Administration and Consulting. These learning and development skills are complimented with her experience in strategic leadership, project management, professional development, change management and process improvement. Andrea believes identifying the business operational needs and understanding the learner helps build the most effective learning solutions.
Her professional accomplishments include managing the clinical operations and project implementations for large health systems such as the University of Rochester, as well as grant management for various New York State Department of Health (NYS DOH) and Education Department (NYS ED) programs. Andrea spent four years working under the NYS Medicaid Redesign Team's, Delivery System Reform Incentive Payment(DSRIP) Program, aimed at fundamentally restructuring health care in NYS from fee for service to quality of care. The value-based care approach of the program focused on reducing cost and improving the health outcomes and experience for patients and providers. Andrea spearheaded transformative learning initiatives for a 13-county region in New York which included over 280 partnering community-based organizations, long term care facilities, hospitals and federally qualified health centers.
With an undergraduate degree in cultural studies from the University of Buffalo, she applies cultural competency approaches to learning solutions including areas such as diversity, equity, inclusion, implicit bias, health literacy, and social justice. In 2015, after completing her Master's in Strategic Leadership, she was a recipient of the Mike Bargmann Strategic Excellence Award and founded her own real estate investment company that specializes in fair and equal housing for women and minorities in New York State. Outside of work Andrea enjoys painting, drawing and exploring other creative outlets in music and the arts. Alongside her fiancé and two dogs, she has set out on a 5-year circumnavigation venture on their 40 ft ocean worthy sailboat.