Attitude of Gratitude: 2018 Thanksgiving Wishes from Illumina Interactive
At Illumina, we regularly count our blessings.
Last year we were able to support the work of the Boston Rescue Mission.
We thought we'd let you take a glimpse into the other ways we are supporting the individual communities around us.
---
Ashley Shaffer
Ashley volunteers for the educational non-profit Anime Boston, running programs and outreach for the local community year round. Including the upcoming Anime Day at the Museum of Science.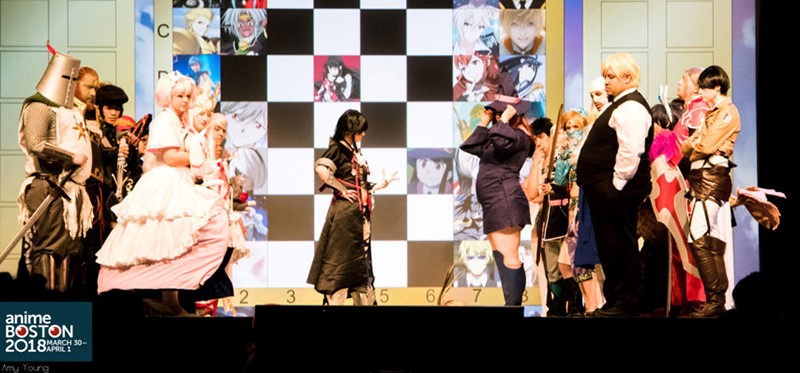 ---
Hal Stokes
Hal has raised over $10,000 for the MS Society by annually riding his bike from Boston to Provincetown in the Cape Cod Getaway.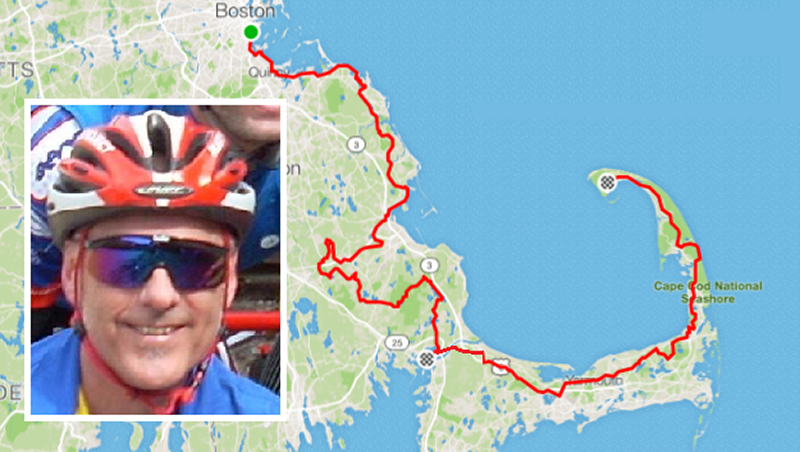 ---
Carrie Theodossiou
Carrie's hope is to one day help eradicate childhood cancer. St. Jude and Dana Farber's Jimmy Fund are among her favorite charities, as well as MSKCC which has made amazing strides in research.
---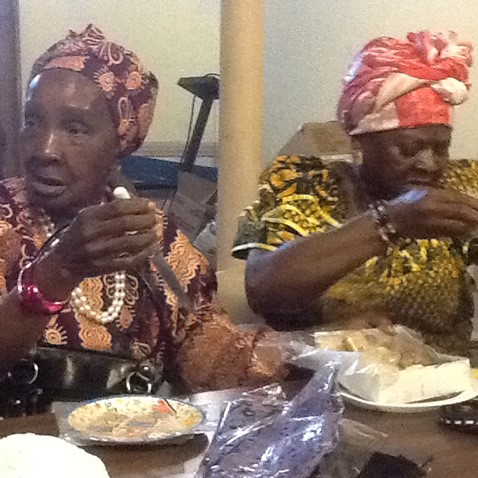 Jean Marrapodi
Jean tutors a low literacy dyslexic ex-con every Tuesday night, and teaches Adult Sunday School at an inner city church in Providence. 
---
Jason Kramer
Jason, and his better half, Carolyn, volunteer for the Christina Clarke Genco Foundation Annual Bike Ride.
---
Michael Getz
Michael raised funds for the Multiple Sclerosis Society in this years' Bike MS Ride the Vineyard, and volunteers on several committees to support his synagogue community. 

---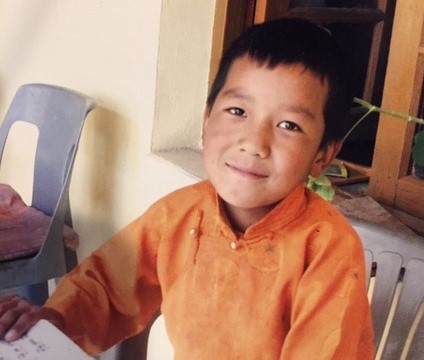 Mary Ellen Whitaker
Mary Ellen sponsors nine-year-old Karma Tsondu Singhe and his family through the organization Tibet Aid. 
---
John Scarano
John loves pets and has helped organize fundraisers for the Philadelphia Animal Welfare Society, as well as donating money to various animal charities.
---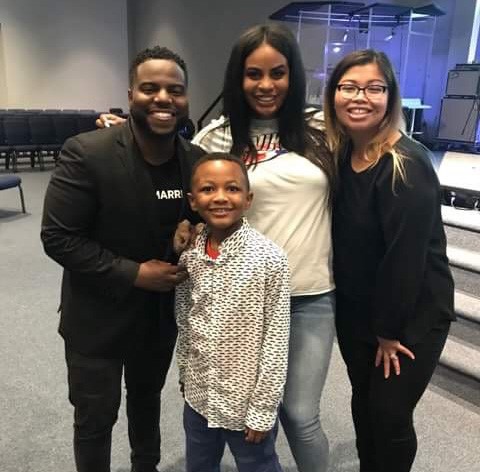 Karen Bullock
Karen, and her husband, Brian, a pastor, serve in their local church and are involved in giving back to their community through numerous programs and activities. 
---
Rich DeVuono 
Rich and his wife Lora sponsor two little girls in India as part of the "Ark of the Rainbow" organization.
---
Rachel Sciaba
Rachel and her family support St. Jude and Greater Boston Food Bank, as well as their local parish. This year, she is excited to lead a group of au pairs – together, they plan to attend various community events and fundraisers. 
---
Jim Adelson
Jim rode 162 miles and raised over $15,000 in his 13th consecutive Pan-Mass Challenge, a fundraiser for The Jimmy Fund/Dana-Farber Cancer Institute, for cancer research and treatment. "Our team's Pedal Partner – a child currently receiving treatment for cancer – is a big unicorn fan, hence the horn on my helmet!"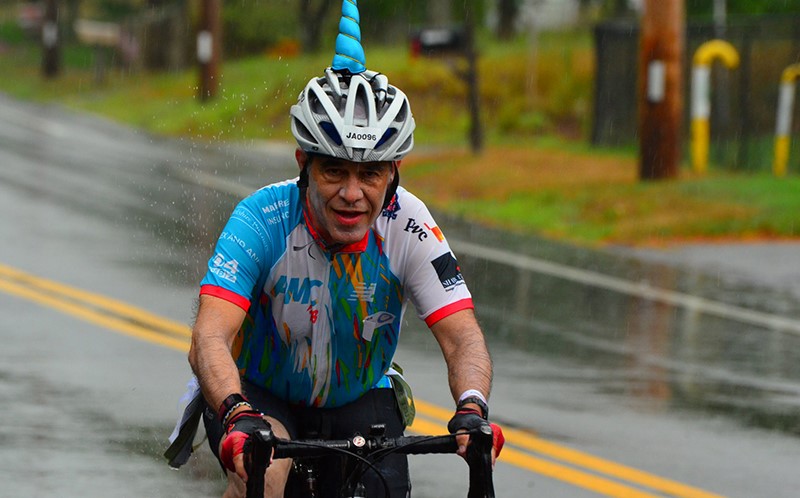 ---
Maggie Grow
Maggie is in her 12th year of teaching Grade 2 Sunday School in her local parish and is co-teaching this year with her daughter Sophia.

Log in to post comments