Illumina Interactive Wins eHealthcare Leadership Award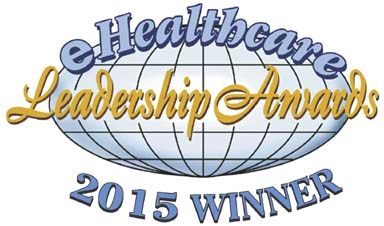 Illumina Interactive, along with its partner EnVision Performance Solutions, received an eHealthcare Leadership Award, in the Best Interactive category, for the e-learning simulation "Incident Management for Hospitals." The program was developed with and for the DelValle Institute for Emergency Preparedness, the education and training branch of the Office of Public Health Preparedness (OPHP), within the Boston Public Health Commission. The outstanding work was recognized with a Platinum Award, the highest level of achievement in the eHealthcare Leadership award hierarchy.
DelValle Institute wanted a course to help hospital incident management teams learn to use the Incident Command System (ICS) to handle large-scale events that affect their operations, such as storms, flooding, power outages or other emergencies. DelValle, Illumina, and EnVision created a realistic practice scenario, where learners would be presented with different possible variations, with a chance to make a number of decisions and see the results of those decisions.