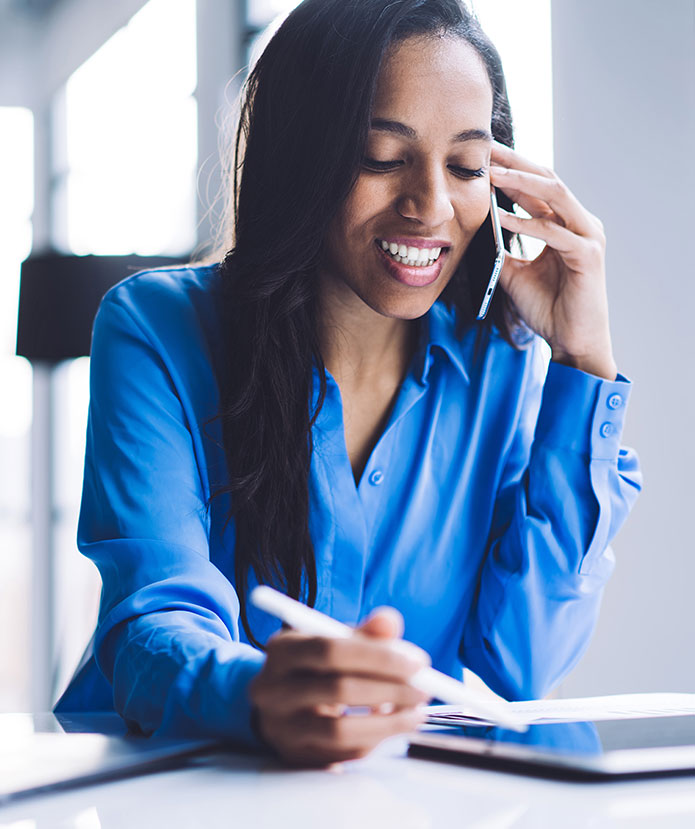 Ready to Pick Our Brains?
The Illumina Team is thrilled you'd like to chat about your specific project!
Whether you're just starting down the eLearning path, have a formal RFP, or are ready to start your project right now, let our 20+ years of experience be your guide.
At no cost to you, we're happy to jump on a quick consultation call, find out more about your project, and make recommendations as to what we suggest would be the best way to accomplish your goals. Let us steer you around potential project roadblocks – and not in a sales-y way. We're truly here to help.
As you may have read, the Illumina Team brings tremendous passion and enthusiasm for transforming our client's educational challenges and training needs into distinctive, effective technology-based learning solutions.
We pride ourselves on making your job easier and doing the heavy lifting for you in developing and deploying the perfect solution for your unique, custom project requirements.
We'll be in touch very soon to schedule your free consultation call at a time most convenient for you and/or your team.
Here's How Illumina Can Help You
Acheive Your eLearning Outcomes