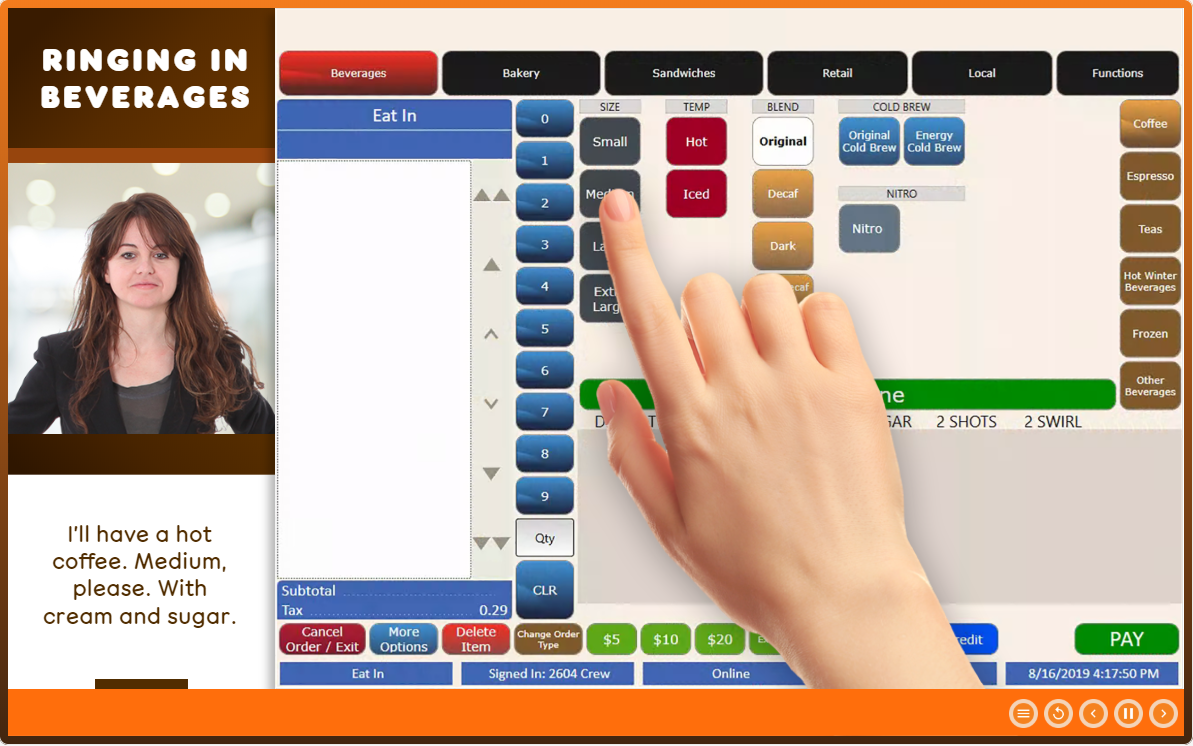 Inclusive Culture Training
Having pursued a number of diversity, equity, and inclusion initiatives across the organization, Gannett wanted to ensure that its staff received advanced guidance and tools to build the inclusive culture possible. Gannett felt that additional skills in building a diverse workforce, encouraging a range of opinions, and fostering a culture of inclusion and commitment would have a direct, positive impact on the business.
Illumina worked closely with its partner, IBIS Consulting Group, and the USA Today/Gannett team to identify and select key content topics to address, and came up with major areas, such as inclusive recruitment, hiring, and onboarding. For example, in hiring, the modules provided learners with specific examples of best practices, in areas ranging from broadening the applicant pool to developing unbiased job postings to blind resume review.
What our clients say about us
"They are quick to understand and adapt as the specs have evolved over time. Being flexible and responsive is a huge benefit. Because a lot of clients don't know what they need at the outset, the Illumina team is good at co-creating that solution and making informative recommendations."   Rebecca Jackson Stoeckle Deputy Center Director, Center for Research on High Risk Behavior Health and Human Development Division, Education Development Center