Unconscious Biases Series
Illumina diversity and inclusion content partner IBIS Consulting Group was looking to develop an off-the-shelf series on Unconscious Biases in the workplace to accompany their highly successful global diversity and inclusion series. They were looking for a unique design approach that would help the series stand out from the competition.
Illumina has been partnering with IBIS since 2009 and together has developed custom online learning programs for ESPN, Xerox, Microsoft, Aflac, Williams Sonoma, Campbell Soup, Nestlé, McCormick Foods, Alzheimers Association and many other organizations. The four modules in the Unconscious Biases series, Introduction to Unconscious Bias, Recruiting and Hiring, Career Development and Performance Feedback, and Unconscious Biases in Team and Culture of Inclusion, were developed in 2016 and employ a complex integration of on-camera narrators shot on green-screen, engaging, dramatic video scenarios, lively animations and compelling interactivities. The fast-paced programs provide insight into hidden biases, and deliver effective, actionable solutions for leaders, managers, recruiters and employees in organizations across all industries and locations. The series was awarded two Fall 2016 OMNI Intermedia Awards.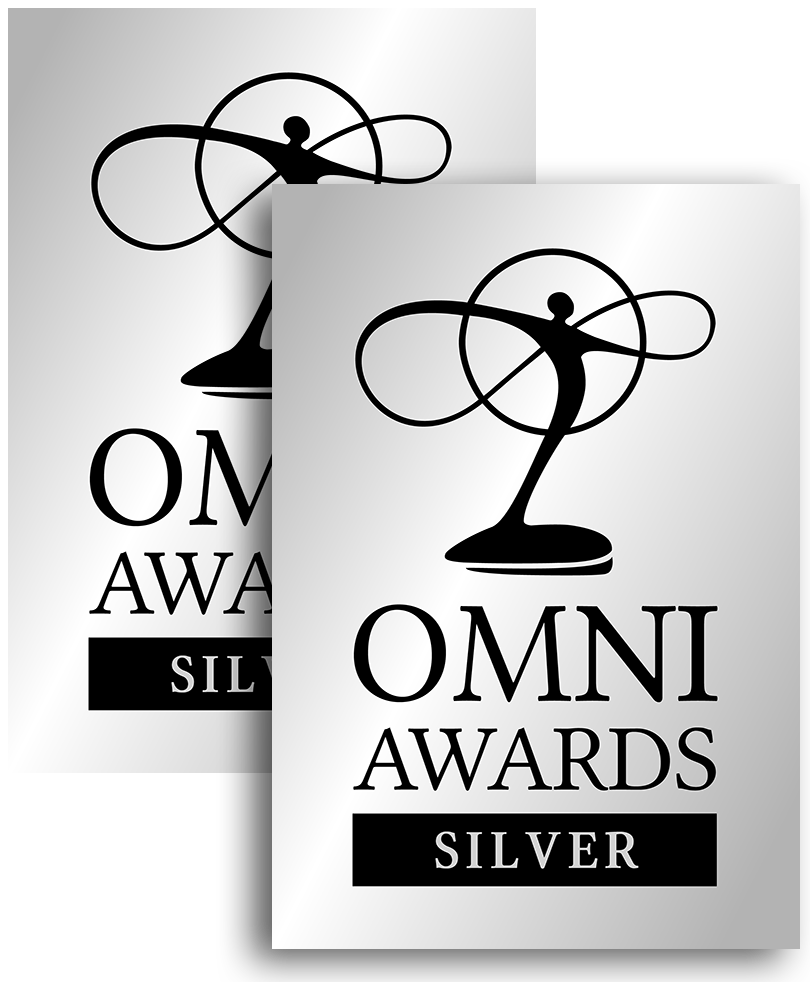 CONSISTENT AWARD-WINNING EXCELLENCE
Double 2016 OMNI Silver Award Winner
In November of 2016, Illumina was honored to receive not one, but two, OMNI Silver Awards from Media Corp in the Best Business Content and Best Social Content categories. Media Corp is a world-renowned organization that exists to recognize outstanding achievements in film/video, web and mobile media and accepts submissions from countries all around the globe.
Illumina received the Silver Awards for the "Unconscious Bias Series" of eLearning courses we created for IBIS Consulting Group.
What our clients say about us
"They are quick to understand and adapt as the specs have evolved over time. Being flexible and responsive is a huge benefit. Because a lot of clients don't know what they need at the outset, the Illumina team is good at co-creating that solution and making informative recommendations."
Rebecca Jackson Stoeckle
Deputy Center Director, Center for Research on High Risk Behavior Health and Human Development Division, Education Development Center