Thanks For Requesting
Your Live Demo!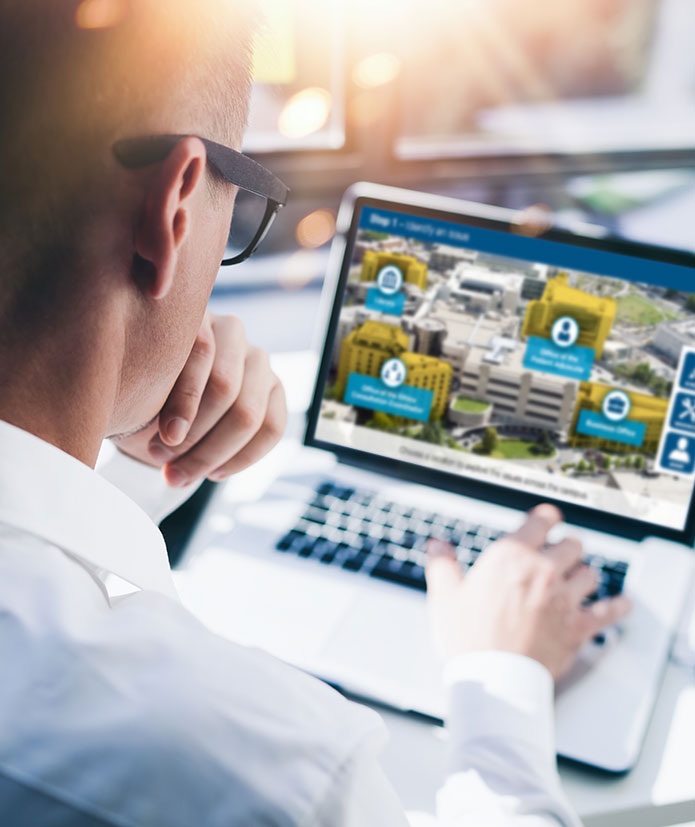 The Illumina Team is thrilled you'd like to take a more immersive look at our work! More importantly, we're looking forward to showing you examples of the work we've done that share similarities to your specific project.
As you may have read, the Illumina Team brings tremendous passion and enthusiasm for transforming our clients' educational challenges and training needs into distinctive, effective technology-based learning solutions.
We pride ourselves on making your job easier and doing the heavy lifting for you in developing and deploying the perfect solution for your unique, custom project requirements.
We'll be in touch very soon to schedule your free consultation call at a time most convenient for you and/or your team.
Here's How Illumina Can Help You
Acheive Your eLearning Outcomes