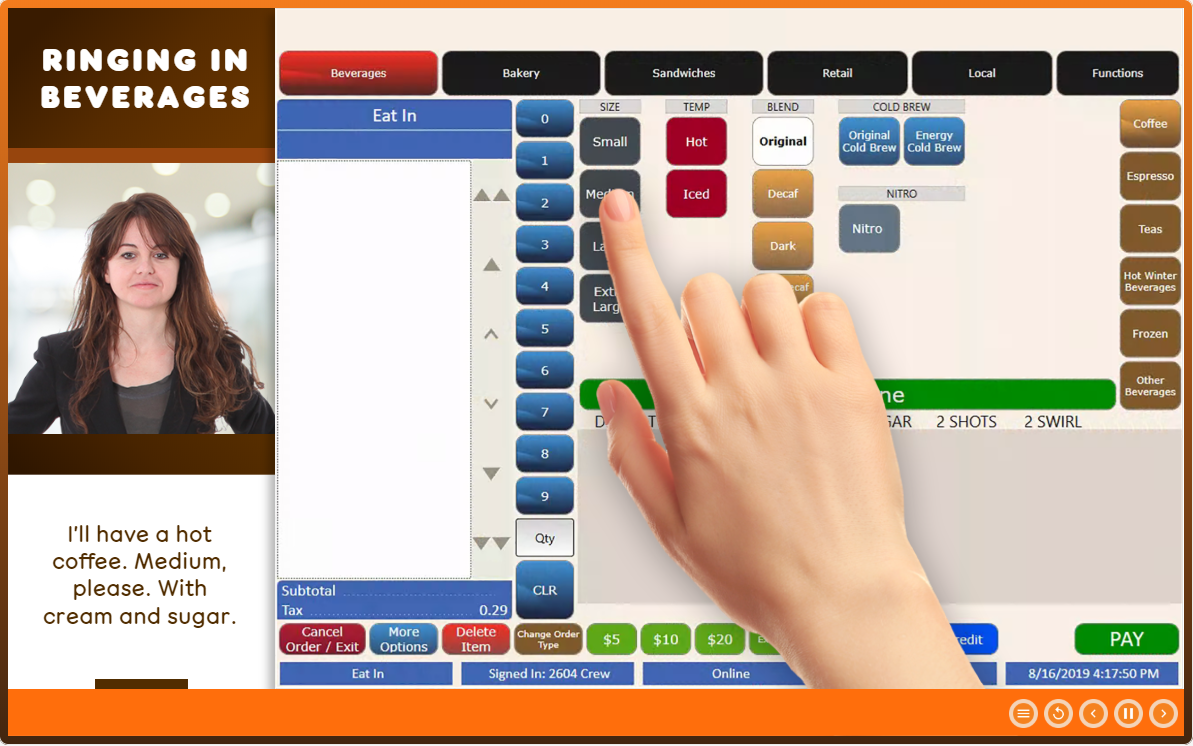 988 Suicide and Crisis Lifeline – Lifeline Learning Portal
The 988 Suicide and Crisis Lifeline– formerly known as the National Suicide Prevention Lifeline – provides free and confidential emotional support to people in suicidal crisis or emotional distress 24 hours a day, 7 days a week, across the United States. The Lifeline is comprised of a national network of over 200 local crisis centers, combining custom local care and resources with national standards and best practices.Vibrant Emotional Health was engaged to administer the Lifeline for the US Substance Abuse and Mental Health Services Administration, and was charged with the goal of developing uniform, exceptional quality and engaging training and support to over 10,000 suicide prevention crisis counselors across the United States.
In 2021, Vibrant brought in Illumina Interactive Learning for develop the Lifeline Learning online portal, along with a suite of training courses on topics such as crisis counseling fundamentals and essential skills, assessing safety and suicide risk, crisis counseling via chat and text, substance use and crisis counseling, and assessing imminent risk, as well as a library of companion resource materials for crisis counselors. Illumina designed and developed the Lifeline Learning portal in the Moodle Learning Management System, with support for the 200 crisis counseling centers and their staff administrators and analytics and reporting using the IntelliBoard Learning Analytics platform. The Lifeline Learning portal was launched in Q1 of 2022 to approximately 10,000 active suicide prevention crisis counselors across the United States, with an initial set of courses, developed primarily in Articulate Rise and Storyline, with new courses being added quarterly. The Lifeline Learning portal is fully Section 508/WCAG compliant, and portal and courses are available in English and Spanish.
What our clients say about us
"They are quick to understand and adapt as the specs have evolved over time. Being flexible and responsive is a huge benefit. Because a lot of clients don't know what they need at the outset, the Illumina team is good at co-creating that solution and making informative recommendations."   Rebecca Jackson Stoeckle Deputy Center Director, Center for Research on High Risk Behavior Health and Human Development Division, Education Development Center