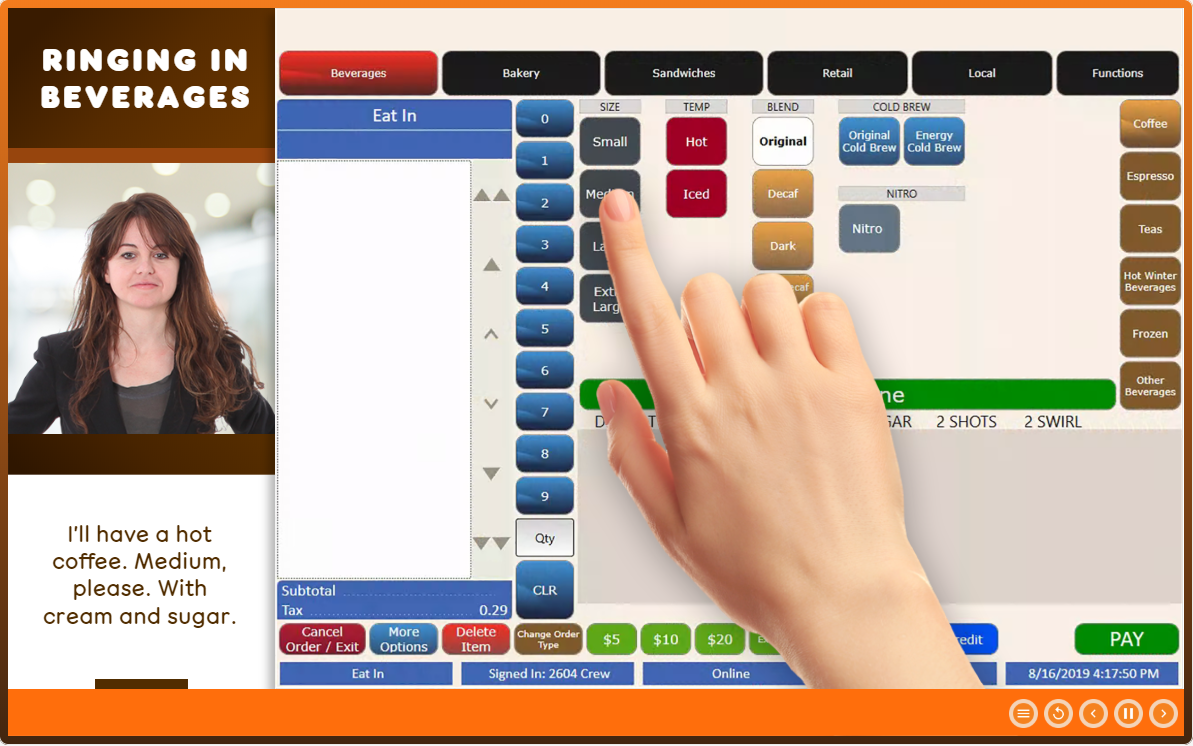 Training for Disaster Crisis Counselors
Vibrant Emotional Health operates the Disaster Distress Helpline (DDH) for the US Substance Abuse and Mental Health Services Administration. DDH is the first national hotline dedicated to providing year-round disaster crisis counseling. This toll-free, multilingual, crisis support service is available 24/7 to all residents in the U.S. and its territories who are experiencing emotional distress related to natural or human-caused disasters. DDH counselors assist contacts with the aftermath and emotional consequences of a wide array of situations, from the devastation and grief of hurricanes, floods, and wildfires to the severe distress of mass shootings.
Vibrant wanted to enhance the training available to its DDH crisis counselors. Both new and experienced counselors would benefit from an introduction to the DDH, exposure to the basic principles of disaster behavioral health, and specific training on techniques to be more effective responding to those seeking DDH's services. Vibrant also wanted to provide help to their counselors in dealing with the psychological stresses of their role, as the crisis counselors are often profoundly impacted themselves in helping those who contact DDH.
Vibrant and Illumina designed and built a set of five elearning modules for DDH disaster crisis counselors. Following an overview of the DDH and content on disaster behavioral health, the modules provide the concepts and tools of disaster crisis counseling. Learners find out about the eight core actions of psychological first aid, and the steps of disaster counseling. Learners also receive guidance on interacting with contacts via text, as the volume of contacts using this method of communication has grown along with the telephone volume.
In addition to presenting core concepts and specific steps, the module set concludes with practice scenarios that crisis counselors can go through, to apply and reinforce their skills. For example, the counselor gets a chance to interact with a contact who has just been through a hurricane, and to select and understand appropriate responses for the contact's needs and questions.
What our clients say about us
"They are quick to understand and adapt as the specs have evolved over time. Being flexible and responsive is a huge benefit. Because a lot of clients don't know what they need at the outset, the Illumina team is good at co-creating that solution and making informative recommendations."   Rebecca Jackson Stoeckle Deputy Center Director, Center for Research on High Risk Behavior Health and Human Development Division, Education Development Center