Education Development Center:
Opioid Overdose Prevention: Understanding the Basics
Substance abuse prevention professionals across the nation play an essential role in helping communities address pressing substance abuse and other behavioral health challenges, including underage drinking, prescription drug misuse, and the surge in opioid use. To respond to this need, EDC launched the Center for the Application of Prevention Technologies (CAPT) online learning portal, with funding through the U.S. Substance Abuse and Mental Health Services Administration (SAMHSA). And as part of this initiative, EDC and Illumina collaborated on a large series of eLearning courses on a variety of prevention topics, including opioid overdose prevention.
For many prevention practitioners, preventing opioid overdose and opioid-related death and disability is new territory. Few are familiar with current research on the range of factors associated with these problems or the strategies that have shown promise in addressing them. Those who do seek out this information often find themselves knee-deep in dense, highly technical research findings that can be hard for the most experienced practitioner to decipher. EDC and Illumina created this interactive, self-paced course to offer practitioners a user-friendly alternative. Through a combination of activities, case examples, video presentations, animation, and related tools, the course presented an introduction to opioid overdose prevention that is accessible, digestible, and engaging, and that practitioners can draw on to inform their prevention efforts.
The course won multiple eHealthcare Leadership and OMNI awards in 2018.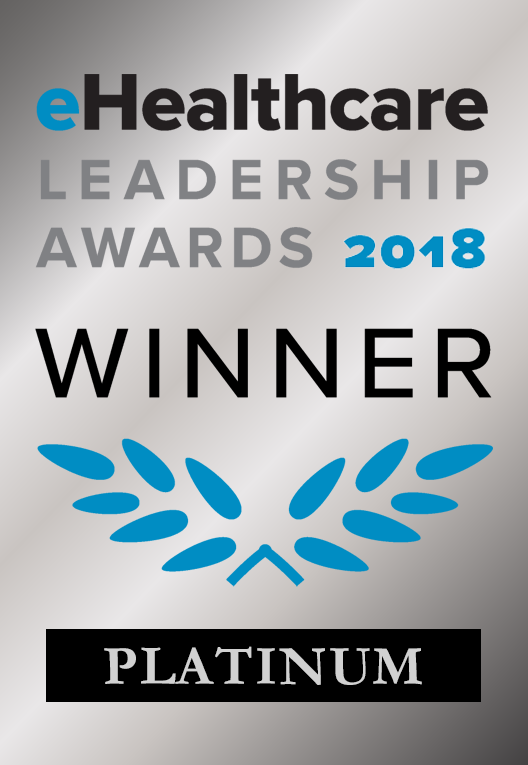 CONSISTENT AWARD-WINNING EXCELLENCE
2018 Platinum eHealthcare Award Winner
What our clients say about us
"They are quick to understand and adapt as the specs have evolved over time. Being flexible and responsive is a huge benefit. Because a lot of clients don't know what they need at the outset, the Illumina team is good at co-creating that solution and making informative recommendations."
Rebecca Jackson Stoeckle
Deputy Center Director, Center for Research on High Risk Behavior Health and Human Development Division, Education Development Center