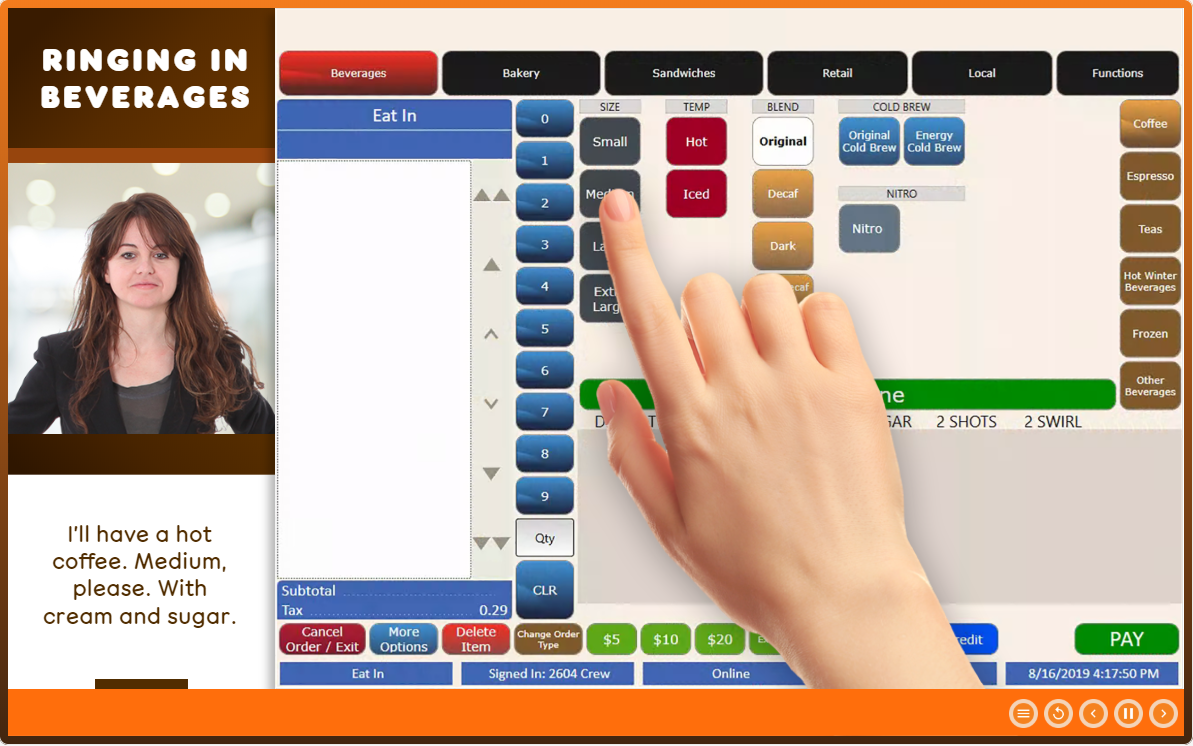 Massachusetts Department of Public Health
Problem Gambling Prevention
The Massachusetts Department of Public Health, Office of Problem Gambling Services wanted to provide support for its Ambassador Project, an initiative to reduce problem gambling in the state.In the initiative, Ambassadors – men with a history of substance misuse who are now in recovery (Ambassadors) – lead conversations about problem gambling prevention in their community. Ambassadors receive intensive training and supervision and deliver a comprehensive set of services.
With its partner Education Development Center (EDC), Illumina worked to develop a series of animations to be part of the training resources for Ambassadors. For example, one of the videos helped provide Ambassadors with information on what gambling is, what some of the risk factors are for problem gambling, and also what some of the prevention factors and behaviors are.
To meet the objectives, Illumina kept the material to short, digestible videos of about five minutes duration for the Ambassadors. The videos used a very simple animated style, with clear presentation of the key concepts. All of the screens kept text to a relative minimum. The video is fully narrated. The approach has been very well received, and Illumina and EDC have used it in other projects.
What our clients say about us
"They are quick to understand and adapt as the specs have evolved over time. Being flexible and responsive is a huge benefit. Because a lot of clients don't know what they need at the outset, the Illumina team is good at co-creating that solution and making informative recommendations."   Rebecca Jackson Stoeckle Deputy Center Director, Center for Research on High Risk Behavior Health and Human Development Division, Education Development Center