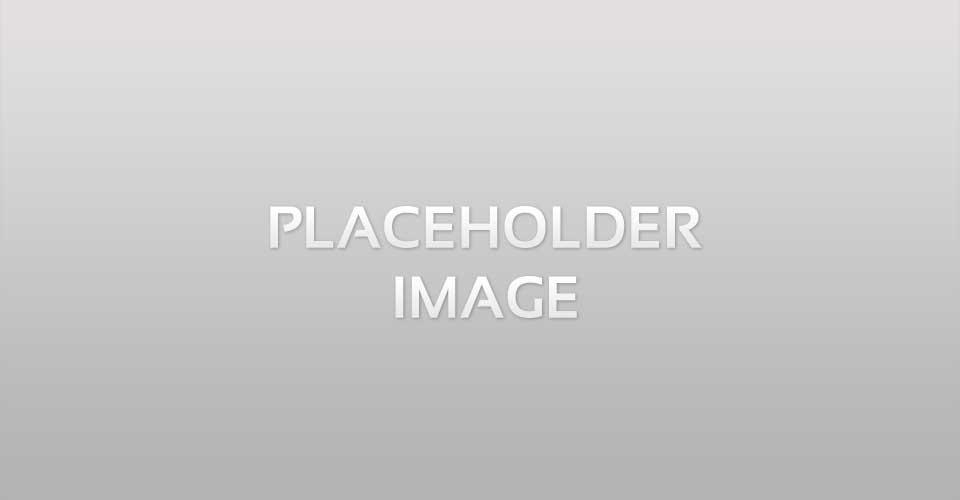 Northwestern University Mather Institute:
Aging Well Virtual Reality Data Walk
In 2018, the Mather Institute and Northwestern University completed a work on the Age Well Study, a landmark five-year analysis of the impact of residents' life in a retirement community. The Age Well Study evaluated the impact on residents' cognitive, physical, and psychosocial health and well-being, and measured residents' self-reported health and wellness metrics through a survey taken annually for five years. A 2018 Year 1 report compared participants to a demographically similar sample drawn from the Health and Retirement Study (HRS) conducted by the University of Michigan and a 2019 Year 2 update report took a closer look at residents' health and wellness.
One of the typical methods for Mather Institute staff to share the results of the report with the greater community was through a "data walk" – a live poster session where study reviewers meet in person and collaborate to discuss the report's findings by walking through rooms where the findings – as charts, diagrams, infographics, etc. – are displayed on posters for discussion. COVID-19 made it impossible to gather in person, and the Mather Institute team sought a creative way to bring the data walk experience to life.
After having viewed the AWARE for All virtual exhibit hall and health fair that Illumina had developed for CISCRP (the Center for Information and Study on Clinical Research Participation), they approached Illumina to create a similar experience for the Age Well Study data walk. The resulting interactive virtual reality experience is designed to be viewed in the browser, during a live video conference let by Mather Institute staff, who lead community members through the themed rooms and pause to discuss the data presented in each poster. "Lived Experiences" placards present actual testimonials of respondents, and virtual reviewers fill the space to create the feeling of "being there."
What our clients say about us
"They are quick to understand and adapt as the specs have evolved over time. Being flexible and responsive is a huge benefit. Because a lot of clients don't know what they need at the outset, the Illumina team is good at co-creating that solution and making informative recommendations."
Rebecca Jackson Stoeckle
Deputy Center Director
Center for Research on High Risk Behavior Health and Human Development Division,
Education Development Center