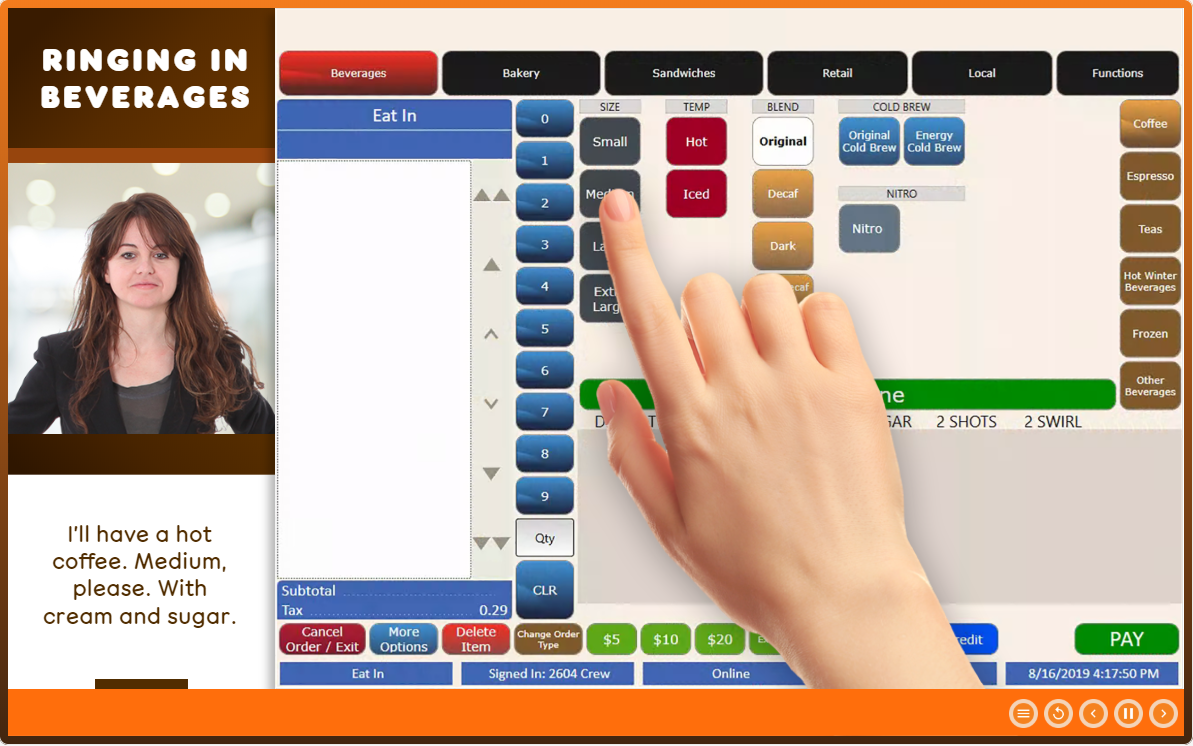 IBIS/Major Financial Organization
This major financial organization with a worldwide workforce wanted to create a diversity, equity, and inclusion learning journey for its employees, with a series of modules covering topics they felt were critical to having the firm perform effectively with the maximum use of its talent. They had mapped out a series of topics to be part of this learning journey and wanted to tackle the topics of belonging and inclusion first.
Illumina worked closely with its partner, IBIS Consulting Group, and the customer's own team to identify the key aspects of belonging and inclusion for the organization. The modules address a range of items, from the high-level concepts and terms relevant for these topics, to specific behaviors and small adjustments. For example, sensitivity to differences in areas like time zones, local holidays, and word selection are all covered as factors that impact an employee's feeling of belonging and inclusion.
The modules include inclusion/exclusion stories from specific employees around the world. There are also a series of custom shot video sequences, with the learner engaged to recognize the inclusive and exclusive behaviors in the scenarios.
What our clients say about us
"They are quick to understand and adapt as the specs have evolved over time. Being flexible and responsive is a huge benefit. Because a lot of clients don't know what they need at the outset, the Illumina team is good at co-creating that solution and making informative recommendations."   Rebecca Jackson Stoeckle Deputy Center Director, Center for Research on High Risk Behavior Health and Human Development Division, Education Development Center