Testimonials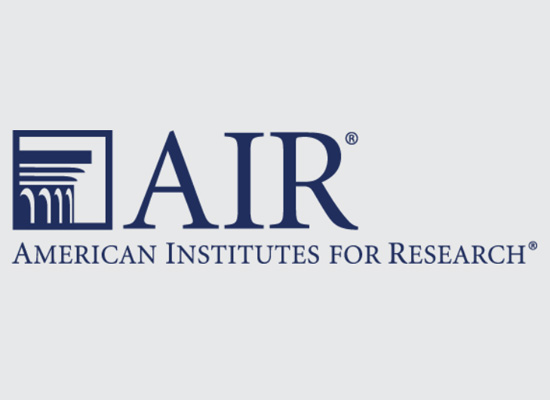 Co-Director, Learning Technologies Team
Technology Solutions
American Institutes for Research
"I worked with the Illumina team on a large-scale project that included the delivery of ten distinct, multi-media products. Each one involved multiple rounds of review and revision, as our client was extremely involved in the details of product development at every stage. Illumina's team provided reliable project management, kept up with a blizzard of details, and delivered a quality product at each point. Best of all, however, was their complete commitment to being a true partner: rolling up their sleeves to collaboratively solve the repeated challenges to timeline, scope, and budget in a creative and good humored manner. I wouldn't hesitate to take on new projects of any scope with Illumina as my partner!"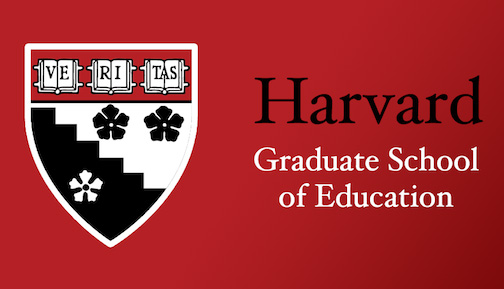 Professor of Education
Harvard Graduate School of Education
"Working with Michael, Jason, and the entire Illumina team has been a joy from start to finish. They took a vision that we had sketched out on paper and turned it into an incredible learning experience that is visually rich and beautifully designed, totally intuitive to learners of all ages, deeply engaging, and fully accessible. They have remained totally committed partners as we have experimented with different learning platforms, delivery models, and models for capturing data; their technical expertise and creativity are unparalleled, and I hope to continue working with them for years to come."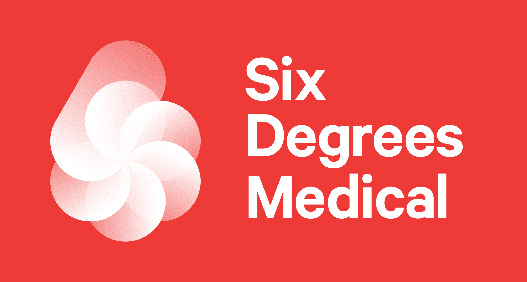 Executive Vice President,
Strategy & Innovation
Six Degrees Medical Consulting
"Six Degrees Medical has a history of innovating in every project – and we look for partners who do the same. Our clients come to us with challenges and we deliver solutions that exceed their expectations. The creativity and flexibility shown by the team at Illumina blends perfectly with our 'reimagine' vision to always challenge the status quo. Illumina has been a trusted partner for over six years, and they continue to bring value to each of our collaborations."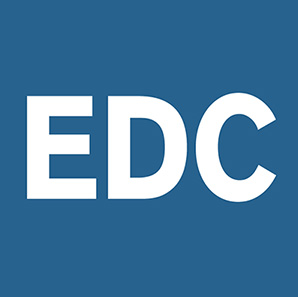 Research Scientist
Education Development Center
"Illumina Interactive provided an exceptional experience to us in our development of an online course. Their deep knowledge of adult learning in an online platform was incredibly helpful in designing our content and user experience. The team provided exceptional project management expertise, with detailed timelines, yet was also very willing to accommodate unforeseen changes. Most of all, the team was pleasant and easy to work with."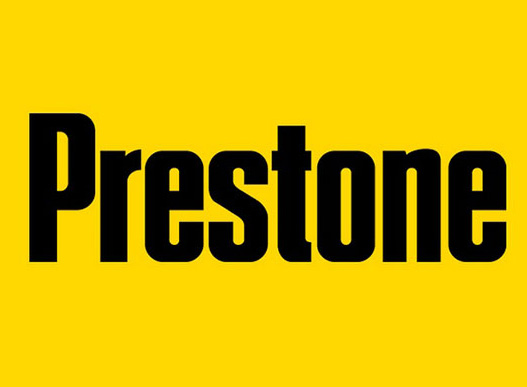 HD Development Manager
Prestone
"The Illumina team is excellent to work with – a definite team effort in developing our LMS courses. When the project is handed over to the team, they make great suggestions on improving the overall structure and knowledge base for the participants. The reviews from our customers and employees state the courses are educational and easy to understand. The Illumina team has not missed a deadline with any of the projects. Great Job!"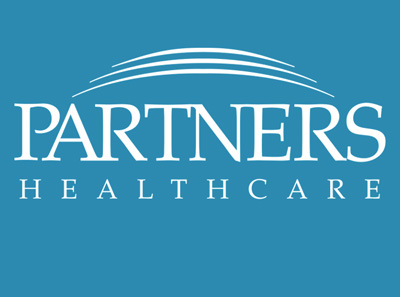 Sr. Consultant
HR Quality Standards Compliance and Training Partners HealthCare, Compensation
"Illumina Interactive completed development of a 30-minute e-learning course for the HR Quality Standards Compliance and Training group at Partners HealthCare. Within the first month of launching the course, over 1,500 managers and employees have taken the course, and user responses on the post-course feedback surveys provide very positive results, clearly indicating that Partners' decision to produce this high-impact, polished and professional e-learning piece has paid off. One of our learners commented 'This high quality training is evidence that this organization is moving in the right direction."

Learning and Development Team
Finger Lakes Performing Provider System
"The value of the course lies in the fact that it is created for numerous audiences, encompassing a collaborative approach. This happens by breaking it down in a way that individuals in varying job roles at all levels of the organization can understand it, and even various organization types can start to connect and align their work to this larger vision. It personalizes some of the perspectives of different patients, so that people start to understand these topics on a deeper, more individual level, and it does so in a way that is engaging, interactive and based on adult learning principles."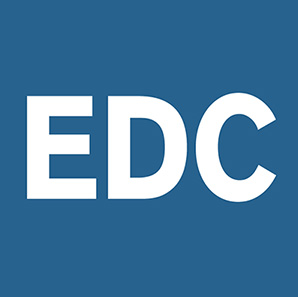 Deputy Center Director, Center for Research on High Risk Behavior Health and Human Development Division
Education Development Center
"They are quick to understand and adapt as the specs have evolved over time. Being flexible and responsive is a huge benefit. Because a lot of clients don't know what they need at the outset, the Illumina team is good at co-creating that solution and making informative recommendations."

Associate Director of Development & Community Engagement
CISCRP
"Attendees loved being able to walk around at their own pace and come back to each exhibit after the event. By creating an immersive learning experience, the event and educational content feels customized to each visitor and remains top-of-mind. This is one of many reasons why we've received increased interest from new exhibitors, and we've seen so many new and recurring visitors since our health fair launch date.
"We're very thankful to the team at Illumina Interactive, who we know to be extremely well versed in these kinds of cutting-edge technologies, and first saw the potential for virtual reality. They rapidly and creatively developed our first virtual exhibit hall in only five weeks – and it perfectly aligned with our goals, and surpassed expectations."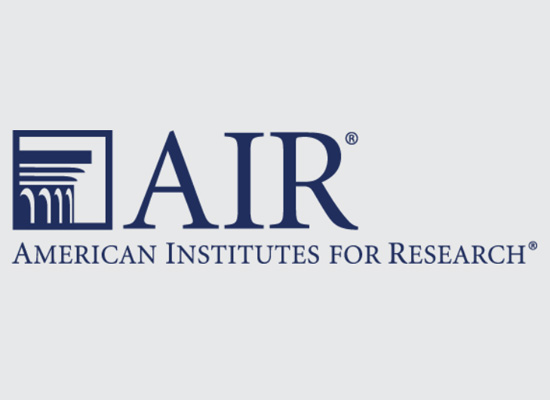 American Institutes for Research
"I just completed the Reopening AIR and IMPAQ worksites training module and had a great user experience. The module was full of important, relevant, and timely information and was delivered in an engaging and easy-to-navigate user interface. The look of the interface was modern and clean. I especially appreciated that the interactive components (e.g., embedded videos, accordions, knowledge checks) supported the learning of the content while keeping my attention."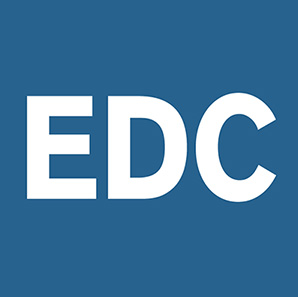 Senior Research Associate, Program Director,
EDC Center for the Application of Prevention Technologies
"What's been amazing for us in working with you is your flexibility and willingness to collaborate and bring out the best in us. It's a very participatory, respectful process. You don't have a set way of doing things. You're willing to grow together (while respecting the needs/limitations of the client/funder). Also important is your access to a range of consultants… which also allows for flexibility in approach – you're all about assembling the right team, with the right qualifications and experiences, for each project. It's not one size fits all."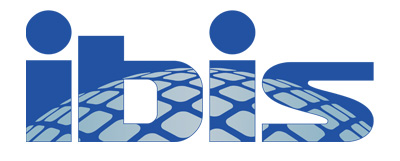 Managing Director,
IBIS Consulting Group
"Open communication and access has been a key to a positive partnership. Also, compared to our previous efforts, this is more of a true partnership and 'we're in it together.' For example, as we approach a new project, we can have an open discussion, and consider whether full video, stills, or virtual animation is best for the needs and budget of a particular customer.
Ibis can easily provide customized programs, compared with the standard, off-the-shelf offerings of most of our competitors. Our knowledge, along with the templates we've developed together and the skills of Illumina, make these customized projects possible within the schedule and budget of prospective customers. And customers get more benefit for their particular needs. We have solid successes under our belt, and are very pleased with the growing business – we have big plans!"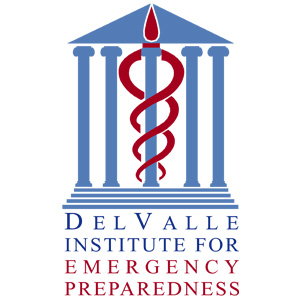 Sr. Program Manager,
DelValle Institute for Emergency Preparedness, Boston Emergency Medical Services, MA
"We were extremely pleased with our experience working with Illumina Interactive. They provided sound advice to help us navigate the decisions we needed to make as we simultaneously developed our first LMS and our first online course, and we were able to complete both projects on time and on budget. In addition, the visual design of both products provides exactly the right style and tone for our target audience. Overall, Illumina's services greatly exceeded our expectations. I would work with them again in a heartbeat."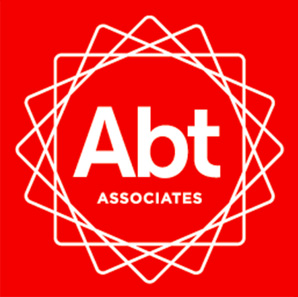 Senior Associate,
Abt Associates
"Working with Illumina, it felt at all times that I was getting what I expected – or actually exceeded my expectations. I appreciated the work going so smoothly and in accordance to the cost and schedule, and whenever you can nail all three of those and make the client happy that's a good thing."
"It's not just creativity, but a lot of off-the-shelf experience they can draw upon. When we sit down and talk to Illumina, they will have a whole bunch of other experience and ideas that we maybe haven't seen already – and they're on top of the latest technologies and trends and even compliance issues."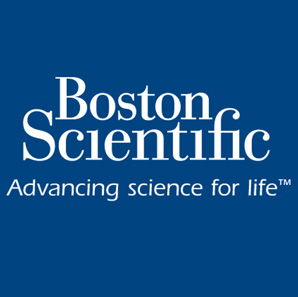 Quality Systems Training Manager,
Boston Scientific Corporation
"We think very highly of Illumina. We have multiple learning management systems, so we have to deploy different ways, and Illumina's team has been very accommodating, deploying on one LMS, republishing on another LMS with a different patch. Illumina has been able to work very well with our LMS vendors."
"One of my colleagues in the clinical space is an e-learning guru. He's reached out to Illumina on numerous occasions to ask for advice."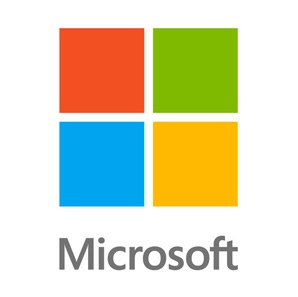 Disability Inclusion Program Manager,
Microsoft—Global Diversity & Inclusion
"It was great working with you over the past few months. I'm really proud of the product we are rolling-out. Thanks for all your patience and tenacity in making sure it is accessible to all."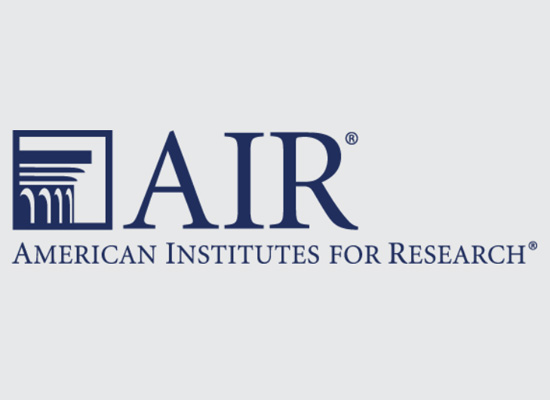 HRIS & Employee Shared Services
American Institutes for Research
"FYI: All who touch this training think it's great!"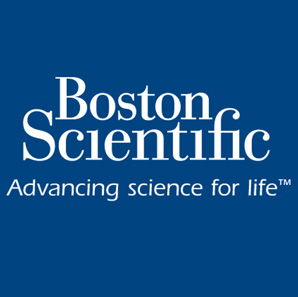 Senior Instructional Designer,
Global Learning & Development, Regulatory Affairs, Boston Scientific Corporation
"It was a pleasure working with you and the rest of the Illumina team on Global Insights-Europe. Your talent, speed, attention to detail, and overall attentiveness to our needs helped to produce a terrific course."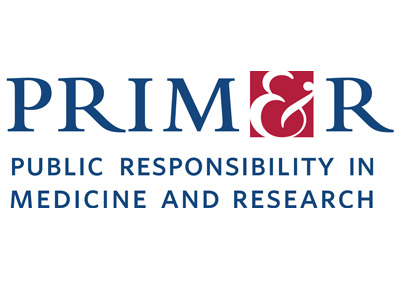 Senior Director for Programs and Publications,
Public Responsibility in Medicine and Research (PRIM&R)
"We've had an excellent experience with Illumina Interactive. They are creative, professional, thorough, thoughtful, responsive and extremely flexible. I have really enjoyed working with them. Moreover, the program we produced in collaboration with Illumina has been very well received by our constituents as a uniquely interactive course."