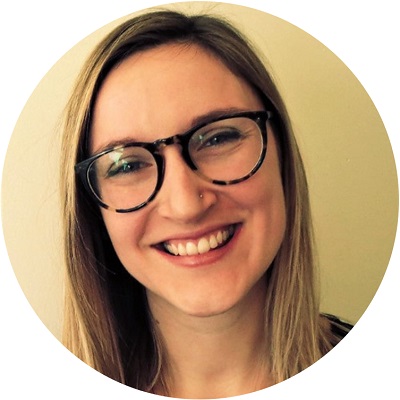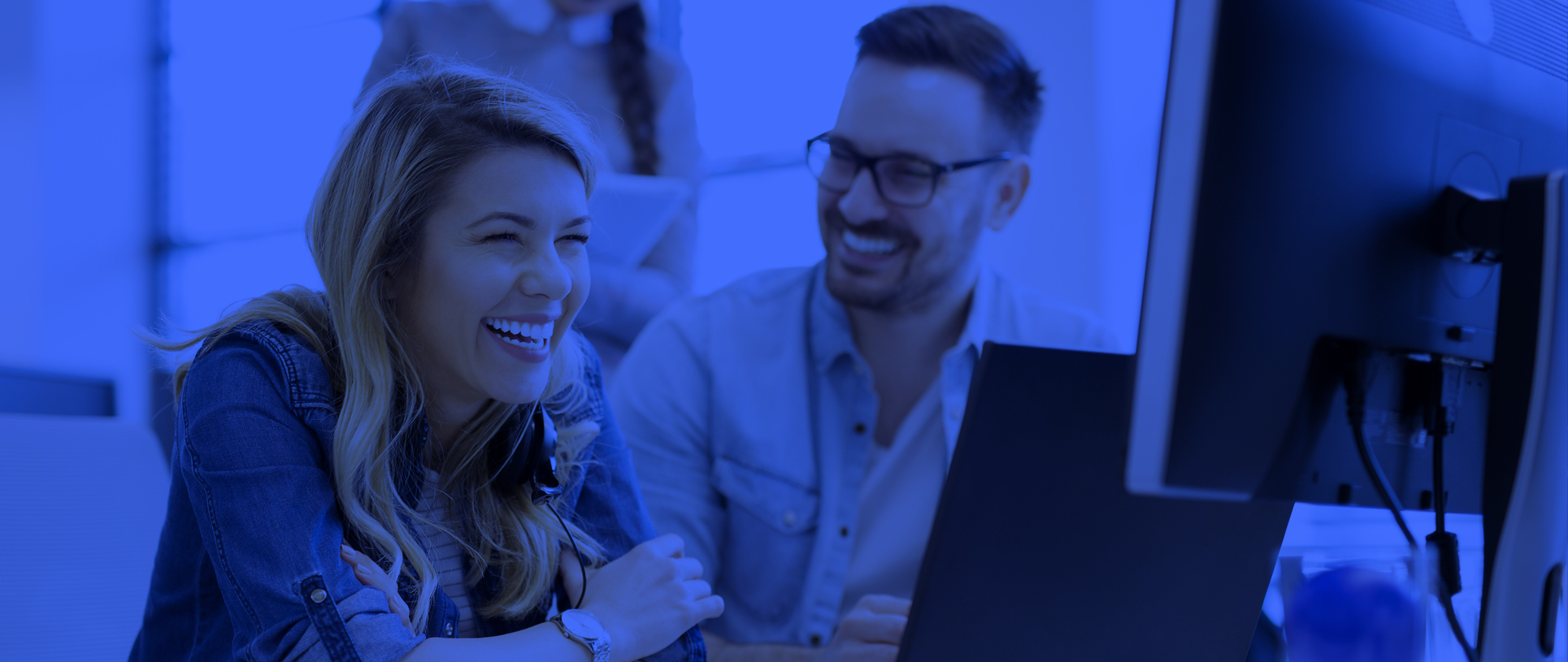 Our Team
Senior eLearning Designer/Developer
Nora is a 2021 addition to the Illumina Interactive team. She has over six years of experience in online learning design, development, and program management in the healthcare and nonprofit association fields. Her skills include instructional design, e-learning development, project management, live webinar facilitation, and learning management system administration. In previous roles, Nora spearheaded a variety of online learning initiatives including system training and documentation on customer relationship management, project management, and electronic medical record software programs; regulatory and ethics e-learning courses in the research and medical fields; and live-facilitated continuing education and professional development webinars.
Nora first encountered the Illumina Interactive team in 2018 when working as the online learning manager at Public Responsibility in Medicine and Research (PRIM&R) where she collaborated with Illumina on a major update of PRIM&R's Ethical Research Oversight e-learning course.
In her recent position as a training specialist and instructional designer at Massachusetts General Hospital, she played a critical role in efforts to communicate and ensure compliance with COVID-19 policies, converting two employee onboarding programs–previously taught in-person–to blended self-paced e-learning and live-facilitated webinars. She also worked with hospital leaders to develop a set of enterprise-wide modules about infection control for COVID-19. Nora loves working with clients and subject matter experts to identify training needs and develop creative solutions. She strives to design elegant, objective-driven learning experiences that embrace simplicity.
Nora is also currently pursuing a Masters in Learning Experience Design and Technology at Northeastern University. She has an undergraduate degree in Anthropology and a minor in Music Performance from the University of Massachusetts, Amherst. An avid music and podcast fan, she lives in the Boston area with her husband and their rescue dog, Roo.