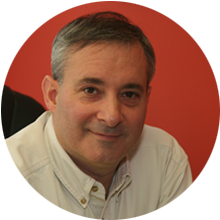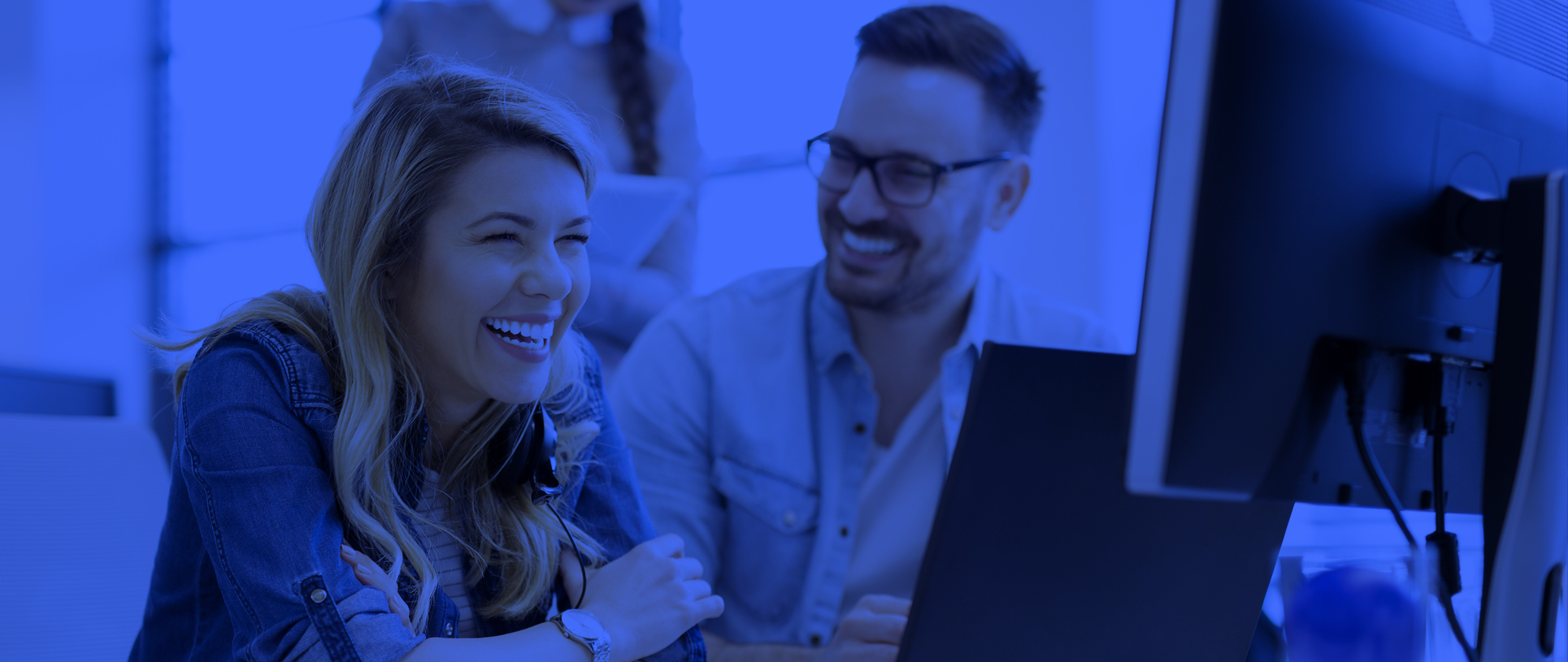 Our Team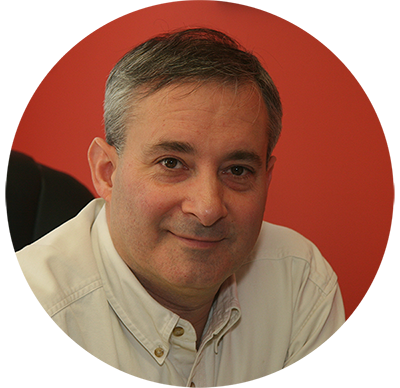 Michael Getz, an accomplished designer/developer of award-winning e-learning solutions, has been at the helm of Illumina Interactive since the company's inception in 1997. As a creative and technical project director and producer, Michael has spent over 30 years in design, programming, production and management of computer-, multimedia- and Internet-based applications for corporate, industrial and educational markets. Michael brings exceptional knowledge and expertise in the use of web and multimedia technologies to address corporate training requirements. At Illumina, Michael has managed development on e-learning and web-based training projects for companies in a wide variety of industries, including Novo Nordisk, Millennium/Takeda Pharmaceuticals, Novartis, Boston Scientific, McCormick Foods, Nestlé and DentaQuest, as well as U.S. and international government agencies such as the National Institutes of Health, U.S. Department of Veterans Affairs, Environmental Protection Agency, Centers for Medicare & Medicaid Services, Substance Abuse and Mental Health Services Administration, and United Nations World Health Organization.
Prior to forming Illumina Interactive in 1997, Michael was Manager of Multimedia Production at Oakes Interactive/Click2Learn (now SumTotal Systems), where he oversaw the production of digital video, audio, and 3D graphics and animation for custom CD- and web-based products for clients like Hewlett Packard, Harvard Pilgrim Health Care, Deloitte & Touche, MetLife, Ford Motor Credit, and Prudential Securities. Previously, he served as Director of Multimedia Courseware Engineering from 1989-1996 at Interactive Media Communications, a leading publisher of off-the-shelf multimedia training programs on OSHA health, safety and environmental regulatory compliance topics, and from 1986-1989 was a Senior CBT Courseware Developer at the ELEMEDIA/Olivetti Educational Technologies Center in Florence, Italy. Prior to that Michael designed and programmed educational software in mathematics, English, science, and computer-science fields for K-12 audiences.
Michael breaks loose on tenor saxophone and clarinet in the Roy Scott Big Band.