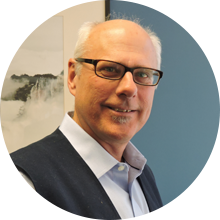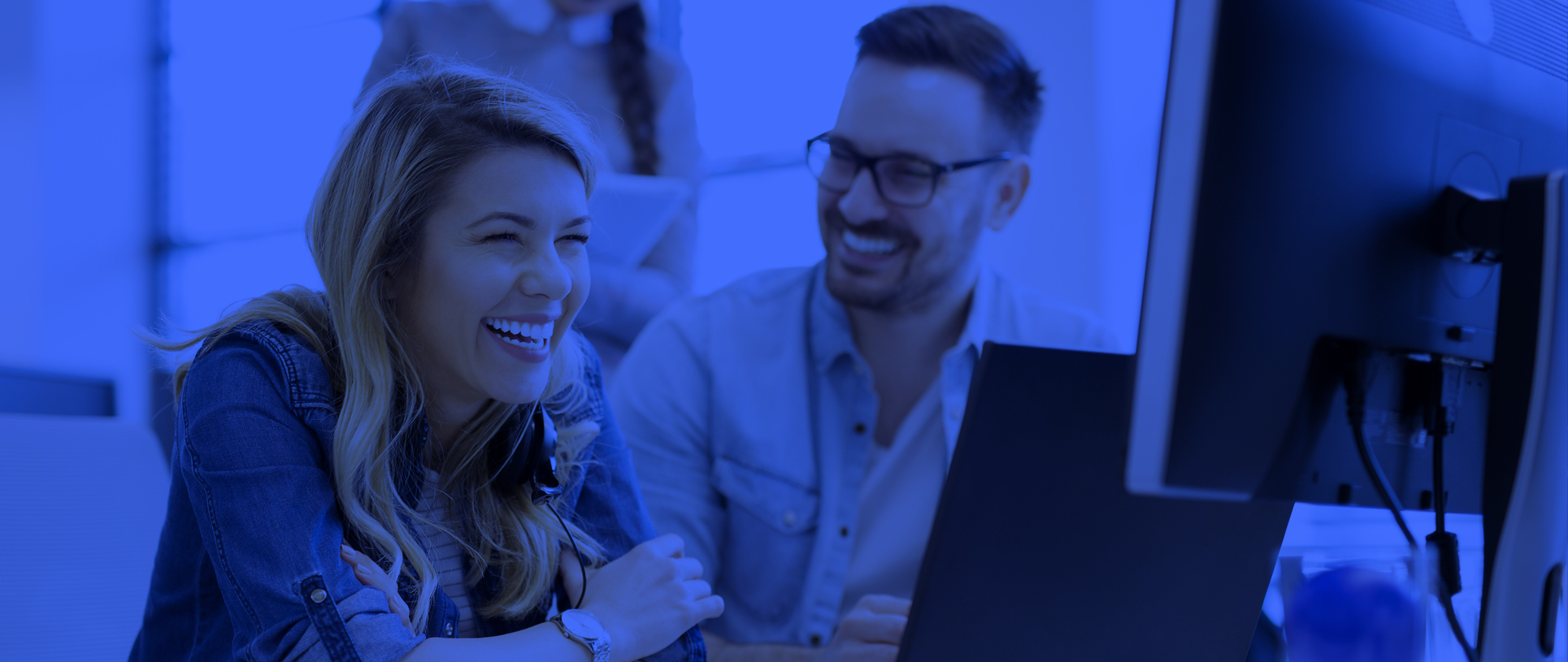 Our Team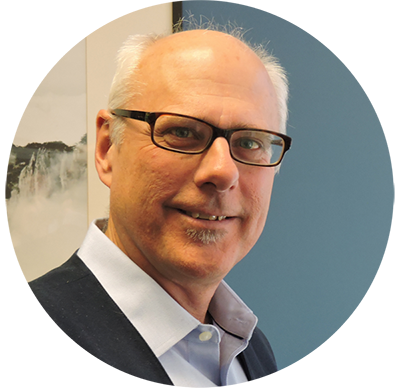 Hal Stokes served as Illumina's VP of Elearning Development for more than a decade until his retirement in 2021. In retirement Hal continues to advise Illumina on strategic and operational approaches.
Hal is an award-winning producer with more than 20 years' experience creating programs intended to truly engage learners, using a variety of media, from film and video through interactive, web- and LMS- delivered e-learning. His work spans a range from K-12 educational software to specialized training for noted pharmaceutical and financial services clients. On his Facebook page, Hal calls himself a "filmmaker-turned-e-learning producer," and he has never strayed far from his roots in creative media-based story-telling.
Hal has also been lead multimedia producer at Viacom's Computer Curriculum Corporation, in Silicon Valley. Among other highlights there, he produced over four hours of material for the groundbreaking interactive program, Choosing Success, which was called "…perhaps the most ambitious piece of software ever created" by Wired magazine in 1996. Also at CCC, he wrote and produced a series of 30-second thematic videos that were included in a software-based curriculum called Reading Adventures, as well as a set of short, dramatic videos employing a repertory cast of child actors in a "playhouse" setting to accompany a software-based curriculum for ESL students.
Prior to joining Illumina Interactive, he produced a suite of online training courses for financial services giant State Street Corporation, Boston, as both a consultant and in-house developer. He also served as e-learning Creative for Media Electric, Arlington, MA. Rounding out his background are stints as a Project Manager for Accelera Corporation, Baltimore, and as Creative Director of Multimedia and Web-based Learning at Total Learning Concepts, Boston – both companies that specialized in pharmaceutical sales training.