Incident Management for Hospitals
The Challenge:
---
Boston Public Health Commission's DelValle Institute for Emergency Preparedness needs to train local hospital staff on how to deal with incidents, such as planning for a major storm and its potential impact on the hospital. To maximize the learning, DelValle wanted to cover appropriate principles and procedures, and also to present learners with a realistic, complex scenario to provide an opportunity to apply and retain the material.
The Solution:
---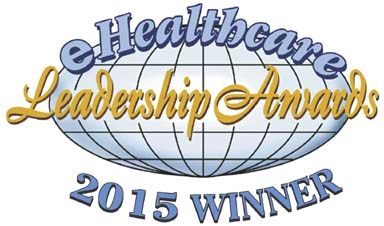 Illumina created a series of self-paced learning modules for this content, culminating in a practice scenario for a major Nor'easter hitting the region of the hospital. The scenario included multi-level branching, giving the learner the chance to make decisions and see the impact of those decisions, rather than being told an individual decision was "right" or "wrong." At the completion of the scenario, the learner gets overall feedback on what areas were handled well and what areas need improvement. Illumina helped DelValle achieve its objectives at moderate expense by using still photos rather than video for the scenario, and by having DelValle staff appear in the photos rather than using outside acting talent.