Illumina Interactive & IBIS Consulting Group's "Understanding the Impact of Unconscious Bias in a University Setting"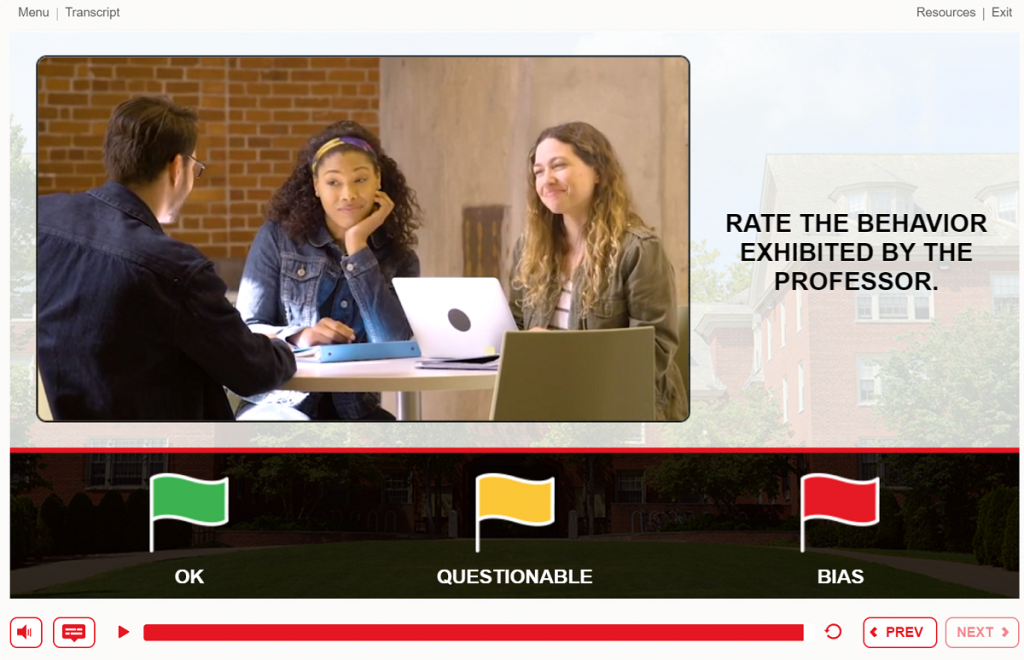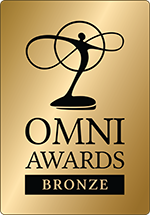 Fall 2019 OMNI Bronze Award Winner
Educational Category, Bronze Level
Social Category, Bronze Level
Client: IBIS Consulting Group
Project: Understanding the Impact of Unconscious Bias in Higher Ed
IBIS Consulting Group is a world leader in assisting organizations with diversity, equity, and inclusion initiatives, to achieve growth and improve effectiveness. IBIS offers consulting, organizational surveys and assessments, and training in several different forms. IBIS has a large client base, from educational institutions, Fortune 100 corporations in many industries, as well as nonprofit organizations and government agencies. Illumina Interactive has been working as IBIS' eLearning production partner for over a decade, developing and deploying eLearning courses and systems based upon IBIS' subject matter expertise and design.
IBIS was an early pioneer in providing e-learning courses for diversity, equity, and inclusion, and today offers a range of programs with self-paced e-learning, virtual sessions, classroom workshops, and blended learning. The company saw a major need for addressing the subject of unconscious bias, to help their learners understand the natural but less visible biases in all of us, the consequences of those biases, and how to offset the impact of such biases to get the best possible individual and organizational performance. Having created unconscious bias e-learning, IBIS then worked extensively with the Office of Institutional Equity and Diversity and University Human Resources at Brown University, to focus specifically on the challenges and situations in a major educational institution. Finally, the e-learning modules were then "genericized" by IBIS and Illumina, to meet the needs of higher education, for use throughout a wider range of college and university environments.
In this genericized version, the modules are offered in three separate versions: a Faculty module, a Staff module, and a Student module.
Each module is 30-45 minutes in duration and includes video scenarios, with opportunities to identify unconscious bias and improved behaviors, using specific scenarios and characters that are distinct to faculty, staff, and students and the challenges they face.
Academic institutions can select to use one, two, or all three of the modules. Also, institutions can choose to use the modules exactly as provided, or they can work with IBIS and Illumina to customize the modules for their purposes, with changes ranging from simple branding for their own institution to addition of scenarios with particular relevance on their campus(es).
For more information, visit IBIS Consulting Group at: www.ibisconsultinggroup.com.