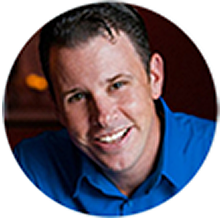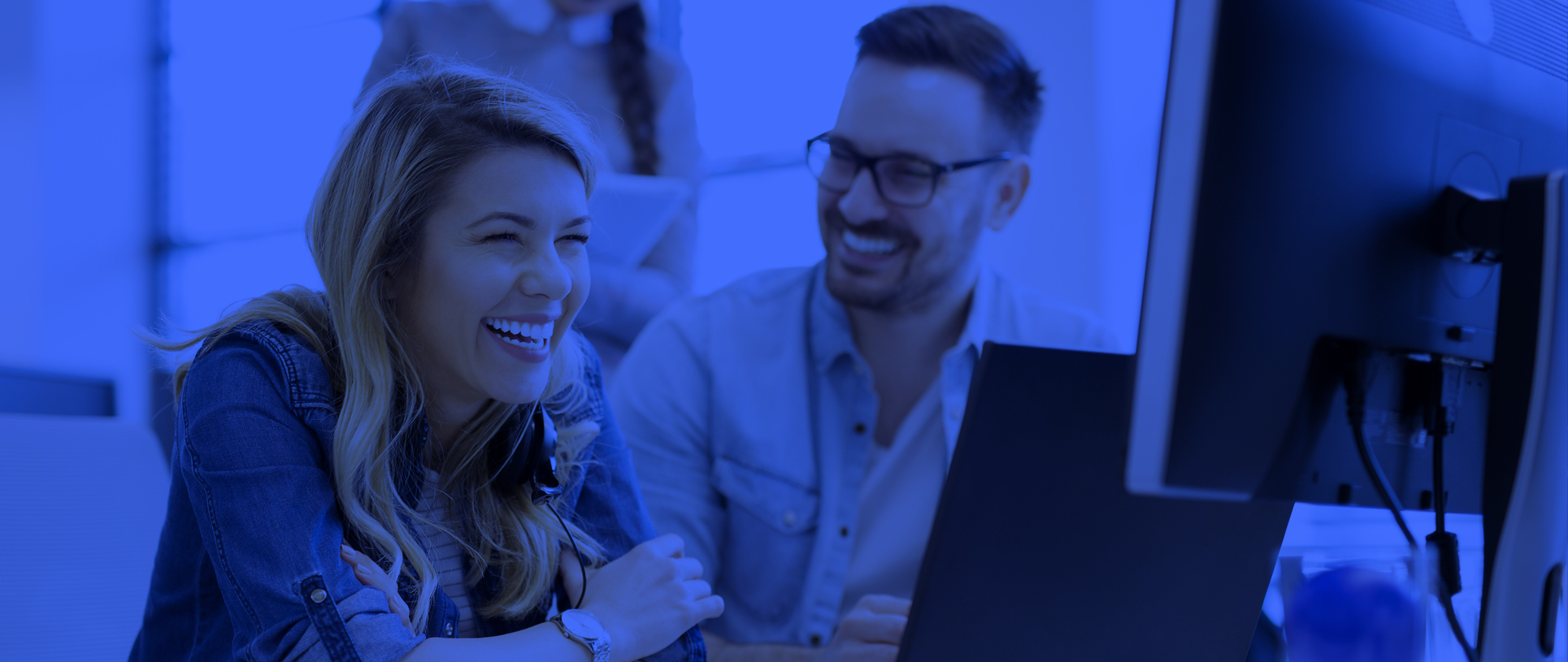 Our Team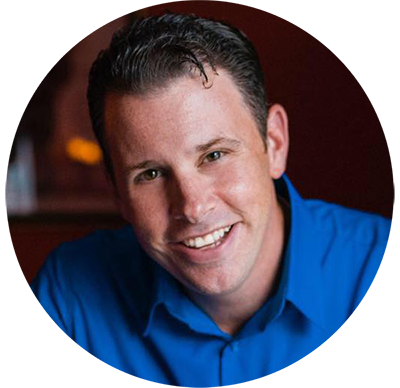 DIRECTOR of SALES & MARKETING
Michael (Mike) Mathews is a national award-winning director of sales and marketing, creative director, and high-level business consultant with an exemplary track record of success in exceeding expectations, growing businesses, and delivering exceptional results to the clients and organizations he's had the privilege to serve. His skillset uniquely combines business-savvy and creative acumen. Over the last 25 years, in addition to driving business success, he has also helmed agency and tech-company creative departments, produced countless visually-captivating videos, websites and collateral for customers while simultaneously assisting many of those very same customers in successfully deploying those elements and driving their own business success. It is this acute understanding of production that allows Mike to serve his Illumina customers extraordinarily well from project inception to completion.
His talents and work have been recognized by Shane Byers, former VP of Sales for Tony Robbins' Business Breakthrough International who has regularly referred to Mike as "a marketing savant and easily a Top 10% Salesperson – if not in the 1%."
Prior to joining Illumina, Mike's clients have included Sam O'Rear (founder of RainMakers Sales Training), Disney, NFL Films, the Philadelphia Phillies organization, University of Pennsylvania, Matco Tools, Outback/Bloomin' Brands, the National Association of Builders and Contractors, legendary vocalist and Broadway/Recording star, Linda Eder, and many more. Most recently, he served as the Director of Sales and Marketing for Florida's world-renowned Black Diamond Private Golf and Country Club where he revolutionized sales, marketing, and pre-qualified lead generation in the private club industry – a highly strategic system that he deployed across parent company, Escalante Golf's, portfolio of 18 boutique, high-end clubs and resorts across the Country.
Outside of his work at Illumina, he and his wife, Jessica, own a boutique and selective Broadway and Las Vegas-style touring entertainment company where both of them perform professionally. His shows enjoy the unique distinction of being recognized or endorsed by many of the "Who's Who" in professional entertainment – including BroadwayWorld, The Bobby Darin Estate, Sir Andrew Lloyd Webber, Stage Directions and more. His productions have been selected by major regional performing arts centers, dinner theatres, festivals, Fortune 500's, and large event planning organizations.
His biggest key to success? Investing in exceptional relationships.