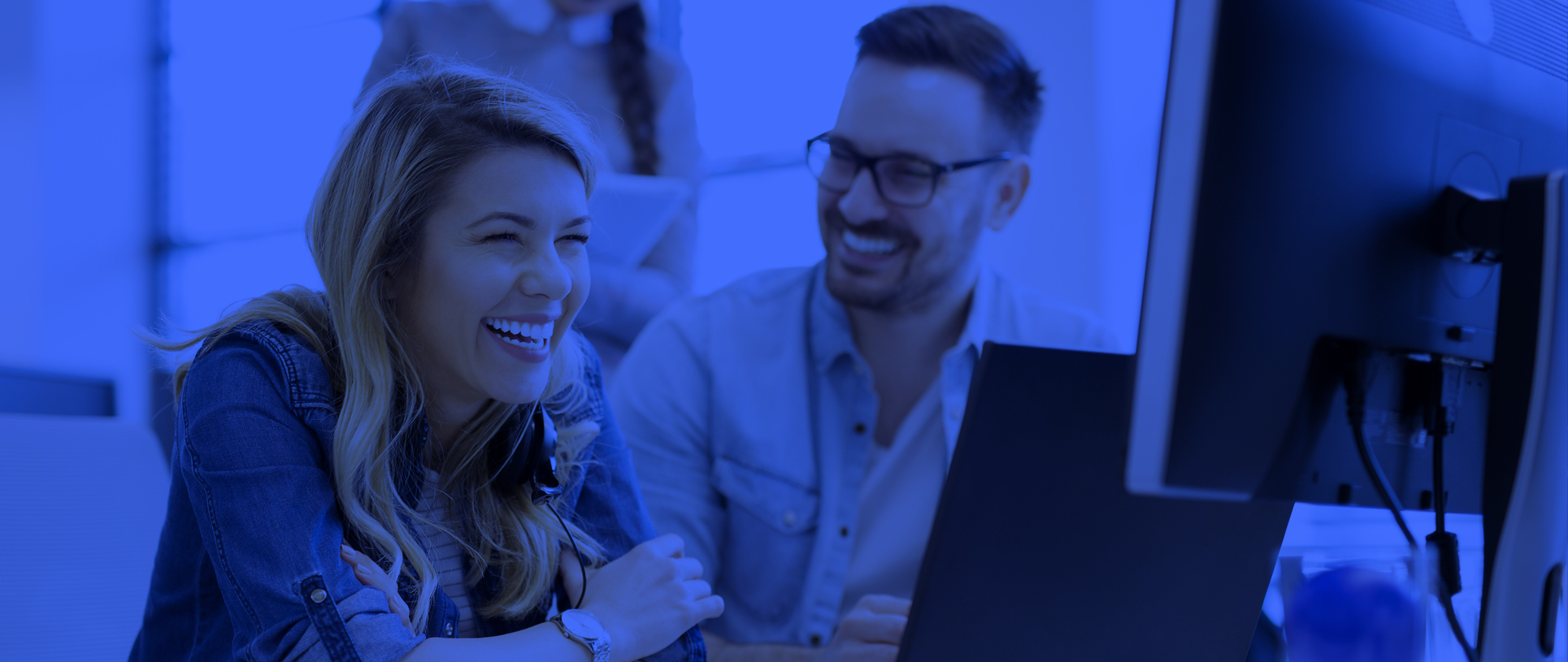 Our Team
Speak with us about your project
Whether you're just starting down the e-learning path, have a formal RFP, or are ready to start your next project right now, we'd love to speak with you about your needs!
Request A Live Demo Deep-Dive
We always welcome a chance to show off our high-impact custom interactive learning! Schedule an online demo of projects relevant to your own objectives!
Experience Our Self-Paced Sampler
Want to see some of what we've done with our clients? Take a look at some examples of our work.
CONSISTENT AWARD-WINNING EXCELLENCE
Illumina Interactive is a leading full-service custom eLearning development firm located in the Greater Boston area.
Grounded in the pursuit of excellence for our clients and partners, we are both honored and humbled to be developers and stewards of exceptional and consistently award-winning online learning for many of the most recognizable and prestigious companies in the Country.
What our clients say about us
"Working with Illumina, it felt at all times that I was getting what I expected – or actually exceeded my expectations. I appreciated the work going so smoothly and in accordance to the cost and schedule, and whenever you can nail all three of those and make the client happy that's a good thing."
"It's not just creativity, but a lot of off-the-shelf experience they can draw upon. When we sit down and talk to Illumina, they will have a whole bunch of other experience and ideas that we maybe haven't seen already – and they're on top of the latest technologies and trends and even compliance issues."
Dan McMartin
Senior Associate,
Abt Associates